Print Making
18+, Wednesdays 19.00 - 21.00
11th September - 4th December July (12 weeks, £228) This course covers a full introduction to lino, mono and collograph printmaking techniques working with full instruction from a professional printmaker. This course can be taken as a standalone course, but studying for more than one term allows students to specialise in one or two techniques, to fully explore the process and develop their artwork further. Suitable for complete beginners or those with some knowledge of printmaking.
Tutor: Sean Myers
Check availability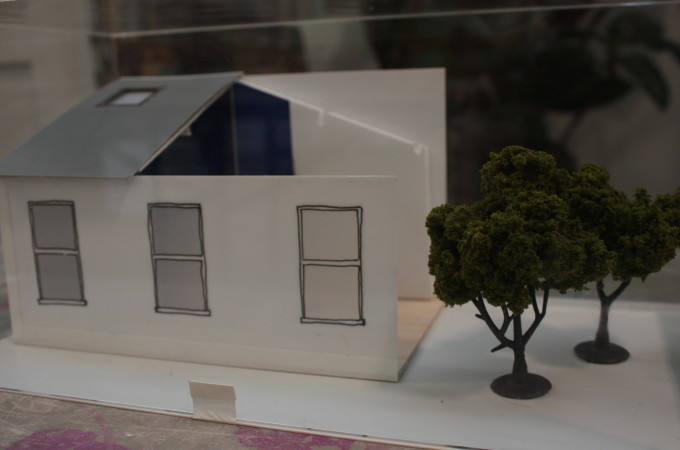 Interior Design
18+, Thursdays 11.00 - 14.00
19th September - 17th October (5 weeks, £152.50) Have you ever dreamed of owning a home that would sit comfortably on the pages of a glossy magazine? Newcomers are invited to come join us and learn the tricks of the trade to make your interior design scheme crackle and pop. We will consider user requirements, design and different ways to communicate your ideas. We will also explore how a fresh look at space planning, ergonomics, colour, light, construction and soft furnishings can revitalise your home.
Tutor: Keith Clarke
Check availability
Interior Design Continued
18+, Tuesdays 11.45 - 14.00
17th September - 15th October (5 weeks, £112.50) Would you like to develop your appreciation of Interior Design to a higher level? This follow- on course will consider how the study of small/large scale refurbishment, the regulatory framework, and client need and visual material, including colour and lighting, will elevate the quality of your design proposals. You will be supported with details of an existing building and encouraged, through a series of small group and individual discussions, to create a design for a home. You will also witness examples of inspirational designs by practitioners with an international reputation.
Tutor: Keith Clarke
Check availability
Back to Art