Become more confident and expressive
Work as a team
Learn new skills
Perform on stage
We have expanded our Adult Drama department with a fascinating range of new courses designed to intrigue, excite and develop life and career skills.
Voice & Verse
18+, Mondays 19.30 - 20.30
Discover your true voice with these ground-breaking classes at the Conservatoire. We'll examine how we breathe and how we speak, establish the basics of articulation and vocal resonance, utilise classical verse as a gateway into expressing structured thought, and explore dynamics of spatial awareness leading to a greater sense of physical presence. Tidal breath, signature voice, vowels, consonants, plosives and continuants: from everyday conversation to weekly work presentations, speaking will never be the same again.
Tutor: George Jennings
Check availability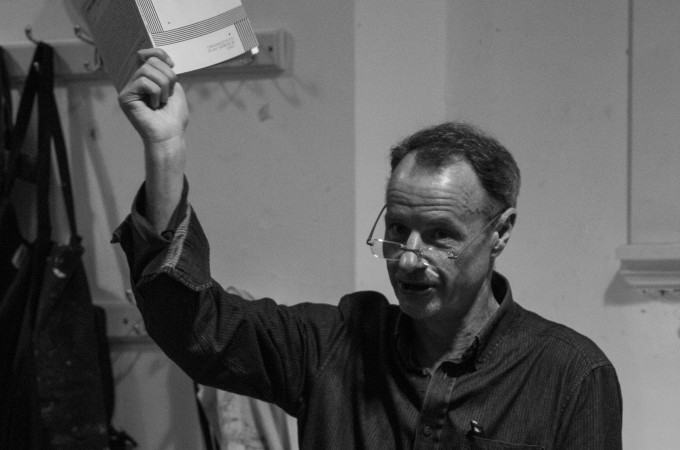 Adult Drama
18+, Tuesdays 19.30 - 21.30
Improve your confidence, self-expression and performance, culminating in an end of term production in a working theatre. Open to adult students of all ages and levels, the course allows you to get back into theatre as we use great play texts to train together in different acting techniques, from comedy and melodrama, to naturalism and epic theatre.
Tutor: Simon Geal
Check availability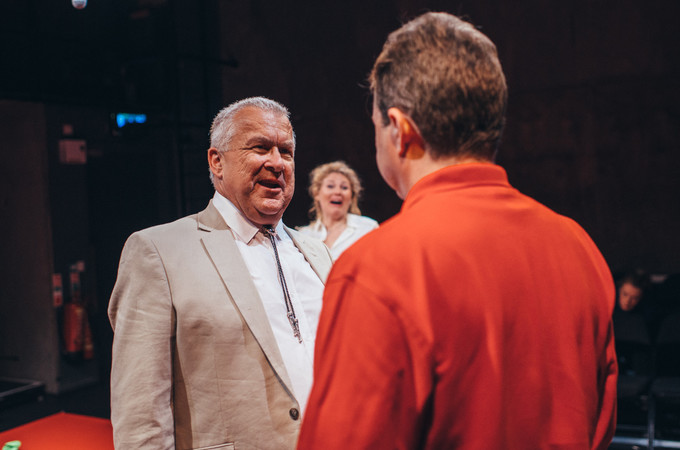 Authentic Accents
18+, Thursdays 20.00 - 21.00
Modify your own accent, and learn how to acquire and analyse a range of regional and international accents of English. Learn what makes speakers of a common language sound so different, using techniques involving detailed analysis of contrasting sounds, articulation, speech melodies and dialect words. You must have a good level of spoken English to take this course.
Tutor: David Bauckham
Check availability
Back to Adults