Learn an instrument in a group, join a Baroque ensemble or modern Jazz group, refresh your theory or enjoy the fulfilment of singing
Individual Tuition also available
"Playing in a group is so rewarding. The Tutors are all musically brilliant, and also dedicated and full of enthusiasm."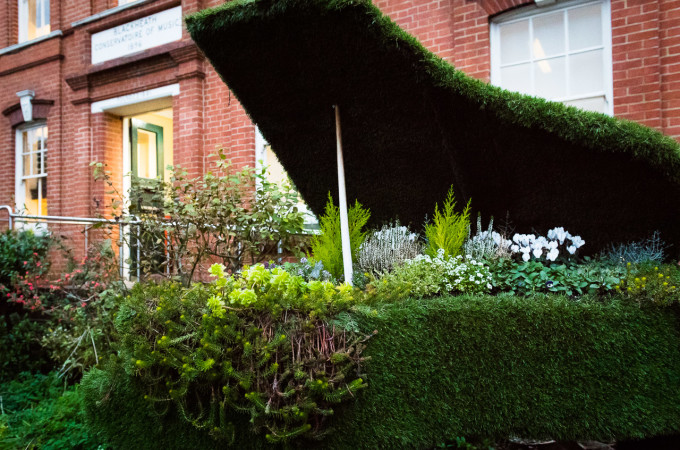 Blackheath Baroque Ensemble
16+ yrs, Grade 6 +; Tuesdays 19.15 - 20.15; Wednesdays 20.00 - 21.00
15th September - 8th December (12 weeks, £204) 16th September - 9th December (12 weeks, £204) Directed by leading period instrumentalist Teresa Wrann, the Baroque ensembles are an exceptional training ground for music from the Middle Ages to early 19th century. Players of recorders, flutes, oboes, strings, piano/harpsichord, viola da gamba, theorbo, lute and archlute are welcome to join our thriving community of instrumentalists who share a love for making Early Music. The Conservatoire also has its own harpsichord, a French–style five octave single manual. These ensembles offer students of Grade 6 and above the opportunity to play with a wide range of instruments in a chamber setting. We explore the orchestral repertoire written before 1800 in a historically informed way with mostly one or two instruments per part. The classes are friendly and welcoming, and music is played and enjoyed in a relaxed atmosphere.
Tutor: Teresa Wrann
Enrol Now
Find out more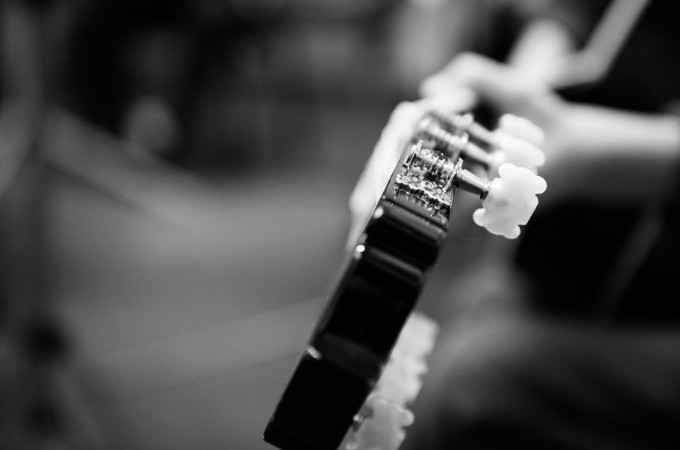 Jazz Sounds
18+, Grade 5+; Saturdays 12.15 - 14.15
19th September - 5th December (no half term break) (12 weeks, £240) Jazz Sounds offers an opportunity to learn improvisation and ensemble playing in a variety of jazz styles in a friendly and informal class. The Saturday group, for intermediate players, is led alternate weeks by three highly regarded jazz tutors Ian East, Steve Waterman and Aaron Liddard giving students exposure to three different teaching styles and musical approaches.
Tutor: Ian East, Aaron Liddard, Steve Waterman
Enrol Now
Find out more
Back to Adults