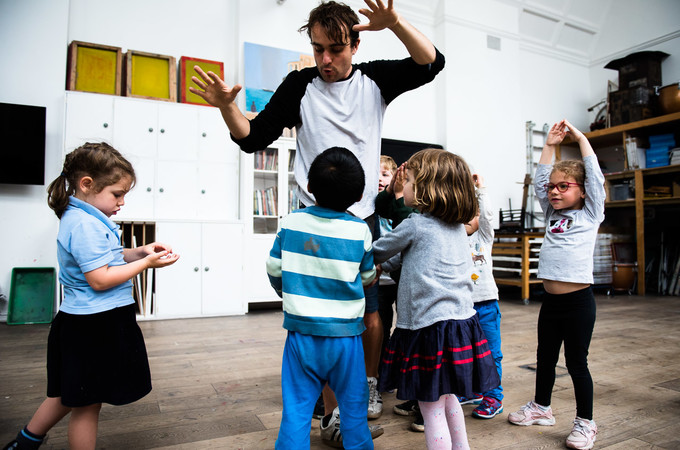 School Holidays
Monday 8th - Thursday 11th April, 9.30am - 3.30pm, ages 4-7 (£50 per day or £160 for all 4 days)
Each day we will go on a different holiday and explore a different country. You can join us for just one day or you can come on all four of our holiday locations!
Tutor: Amber-Rose May
Check availability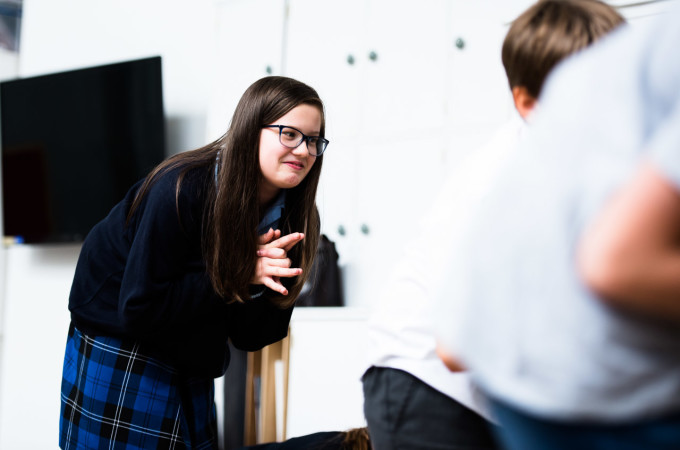 School's Out! So Let's Play
Monday 15th - Thursday 18th April, 9.30am - 3.30pm, ages 7-11 (£50 per day or £160 for all 4 days)
Now that School is out it is time to hang out with our friends to make 'The Greatest Show'. Inspired by the adventures of the tight-rope walkers, the dancers and famous actors we will create a show in 4 days!! From prop making, to stage setting, script writing to acting, there is lots to do, so join us to make a show to remember. There will be a short performance on the last day of the project so come along to all four days!
Tutor: Amber-Rose May
Check availability
Back to Easter Holiday Courses