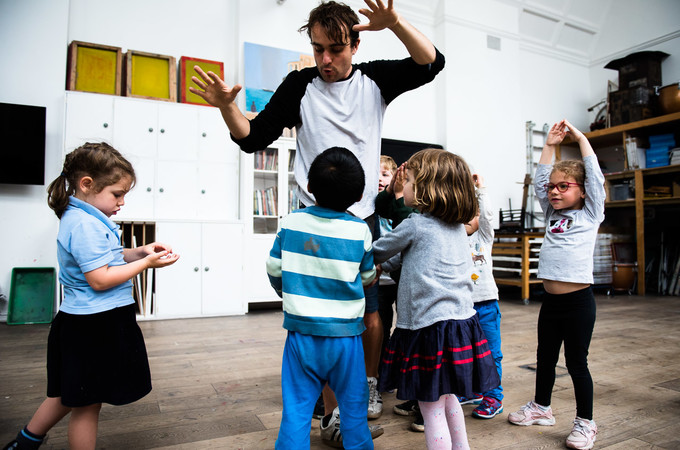 All The Colours Of The Rainbow (4-7 yrs)
Tuesday 28th May, 9.30am - 12.30pm (£30)
Bring a colourful object with you to this workshop and we will use them within our story which your parents will be invited to watch at the end of the morning!
Tutor: Giorgia-Rose Warsama
Check availability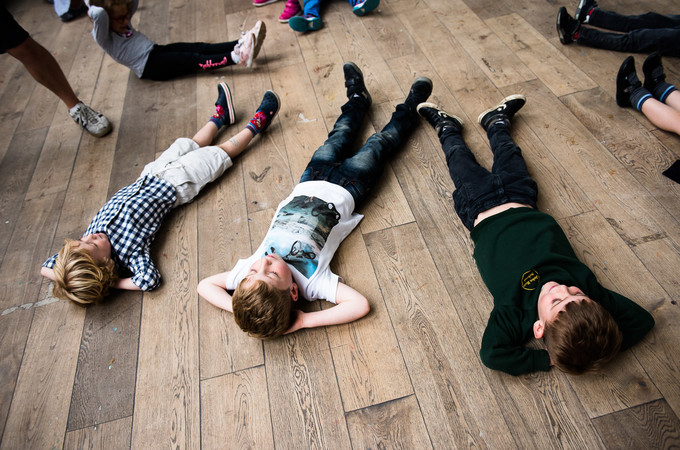 Flying Colours (7-11 yrs)
Tuesday 28th May, 1pm - 4pm (£30)
This workshop will be full of fun and drama games. Bring along a colourful prop if you would like to and we will devise our own short play using these as inspiration. There will be a short showing at the end of the workshop.
Tutor: Giorgia-Rose Warsama
Check availability
Back to May Half Term Courses