Welcome to the Adult Drama Online section! There's Authentic Accents - what better time to learn how to do a new accent? Impress your family (for now) and then your friends (later) and enjoy yourself!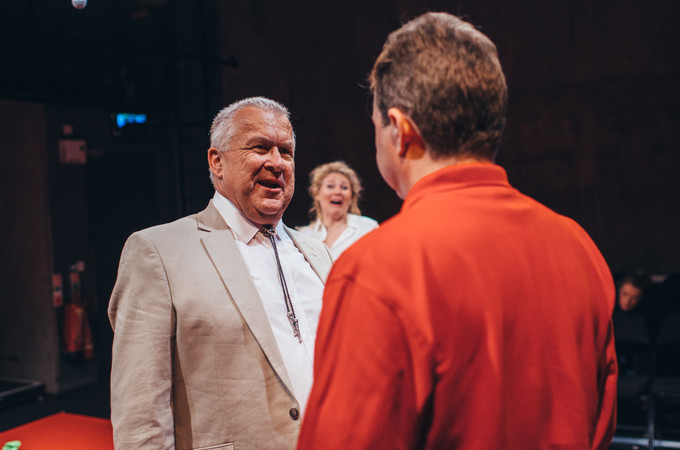 Authentic Accents Online (18+)
18+, Thursdays 20.00 - 21.00, 23 April – 16 July (12 weeks, £102)
The course will cover the planned content, as set out in the Summer brochure. Materials, including detailed analysis and practice text, will be sent to students prior to the lesson, in addition to links of speakers of the accent to be studied. This will be followed by live group interaction using video link (ZOOM) at normal class time, where students' individual practice can be monitored throughout by the Tutor. Modify your own accent, and learn how to acquire and analyse a range of regional and international accents of English. Learn what makes speakers of a common language sound so different, using techniques involving detailed analysis of contrasting sounds, articulation, speech melodies and dialect words. You will need a good level of spoken English to take this course. For more specific and tailored speech tuition, visit the Individial Tuition page of our website.
Tutor: David Bauckham
Check availability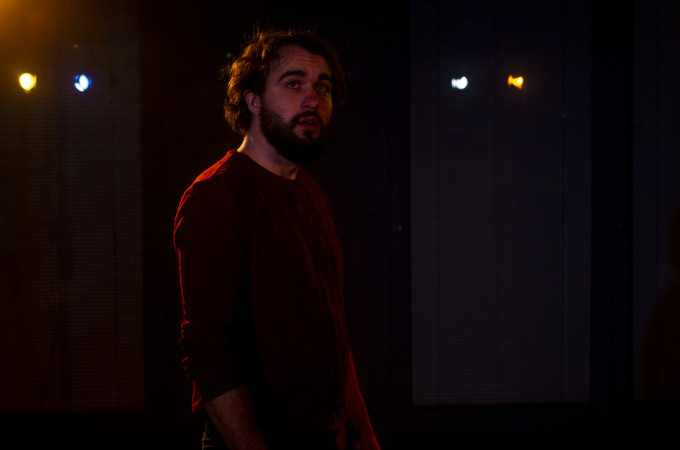 Voice & Verse Online (18+)
Mondays 19.00 - 20.30, 20 April – 13 July (12 weeks, £144)
Online interactive group class using video link (ZOOM) at normal class time. The body and the voice are intricately connected. An embodied voice has the power to not only communicate efficiently and effectively but it has the power to liberate and empower one's self. Heightened times of stress and anxiety can also cause unwanted tension in the body and voice; learning how to release and embrace one's own voice will allow you to develop a healthy cycle of physical and mental tools to combat this.
Tutor: Stephanie Osztreicher
Check availability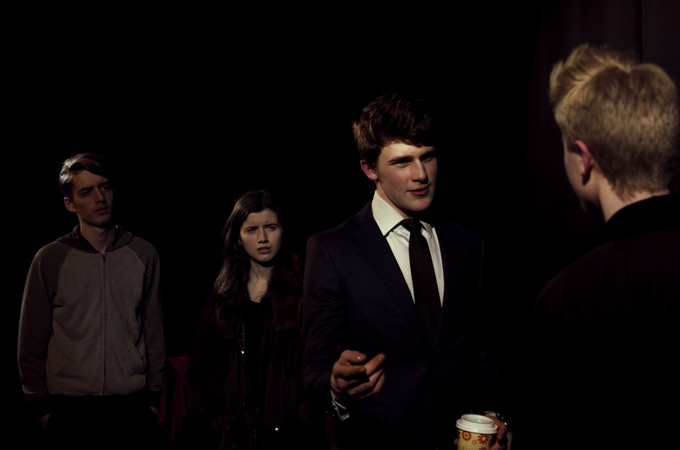 English Speaking Online (18+)
Thursdays 19.00 - 20.00, 23 April – 16 July 12 weeks, £102)
The course will cover the planned content, as set out in the Summer brochure. Materials, including detailed analysis and practice text, will be sent to students prior to the lesson, based on all sounds and related aspects of connected speech and discourse. This will be followed by live group interaction using video link (ZOOM) at normal class time, where students' individual practice can be monitored throughout by the tutor. Are you a non-native English speaker who is fed up of people saying "what?" "sorry?" "say again" or misunderstanding you? Accent softening is designed to identify problems with English Pronunciation and provide clear strategies and exercises to deal with them. The accent model is "General British", a modern standard pronunciation which can be understood by all English speakers. You will discover how to do unfamiliar vowel and consonant sounds, and learn about relative vowel lengths, spelling-to-sound, aspects of connected speech, fluency, intonation and general clarity. All backed up with detailed notes and audio
Tutor: David Bauckham
Check availability
Back to Adults