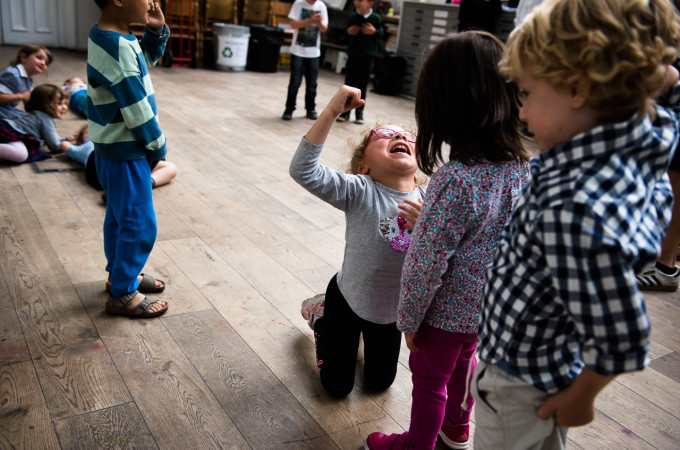 The Big Adventure Of The Great Outdoors (Drama, 4-7 yrs)
Monday 21st & Tuesday 22nd October, 9.30am - 3.30pm (£50 per day)
Join us for the biggest adventure yet, to explore the great outdoors through storytelling, games and drama. As the explorers follow the magical trail it's surprising what we find-passage ways, sunny days, tall trees and buzzing bees; creatures that walk, talk and even those as tall as a beanstalk! So what happens when the trail comes to an end? Where do we go next? Come along for one or two days to find out more!
Tutor: Amber-Rose May
Check availability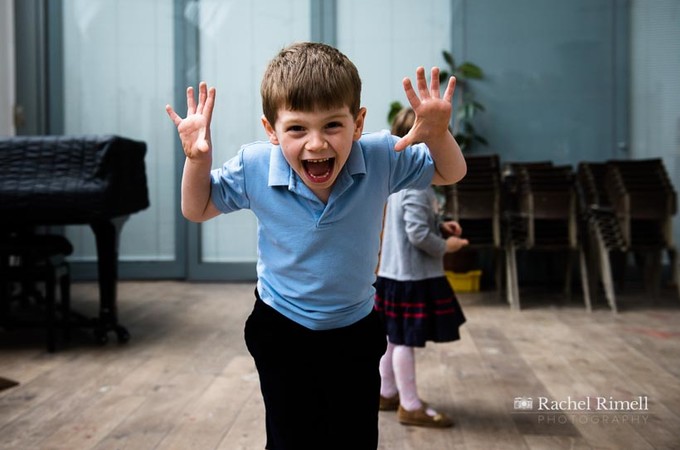 We're Going On A Bear Hunt (3-5 yrs)
Wednesday 23rd October, 10am - 12pm (£20)
By popular demand we have a last-minute addition to our October half-term programme; Amber-Rose May will be taking little ones on a well-loved adventure for a wonderful morning of play and exploration!
Tutor: Amber-Rose May
Back to October Half Term Courses