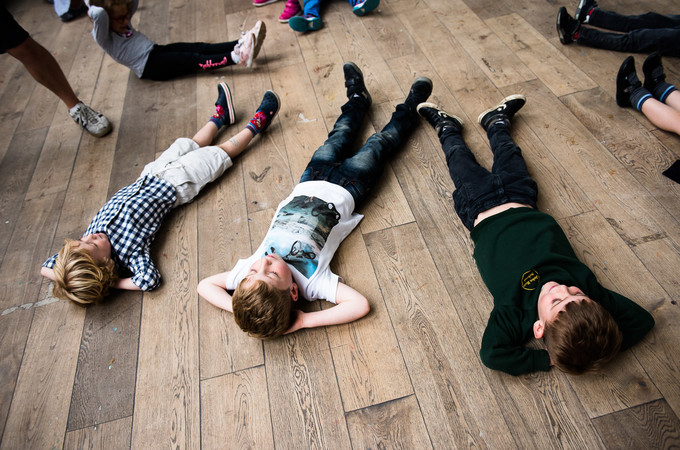 Using Video To Save The Planet (Drama, 7-11 yrs)
Monday 17th February, 9.30am - 3.30pm (£50 per day)
News reports and infomercials are some of the most important ways we share information and keep ourselves informed about what is going on in the world. They can also provide advice, tricks and tips to help inspire others to support your cause. In this workshop our young filmmakers will be challenged to think about ways we can all help ourselves and each other to make the planet a more sustainable place. We shall demonstrate through video, just how simple actions in the home and in your local community can all add up to a more sustainable way of life that can help save the planet for future generations. We will use comedy, shock, drama and facts to make videos we can share with our friends and family that make them think more about their everyday habits and choices. Together, we will make videos to save the planet!
Tutor: Paul McGhie
Enrol Now
Find out more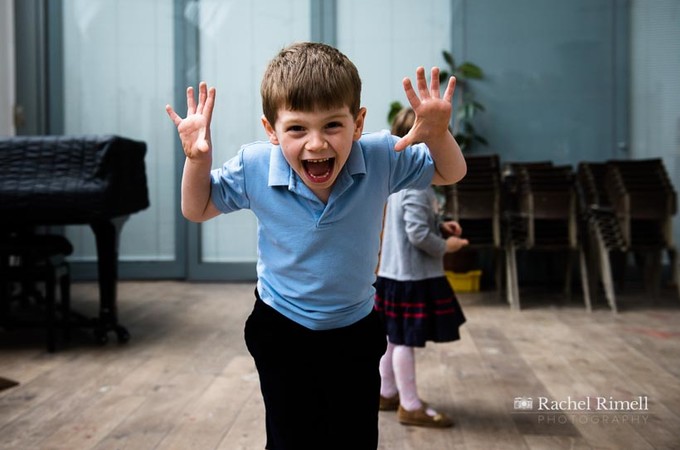 The Story Of The Recycled Materials (4-7 yrs)
Thursday 20th / Friday 21st February 9.30am - 3.30pm (£50 per day)
Join us to save the planet once and for all and rescue the bits and bobs that matter through storytelling, drama and set building. Follow us on the journey to help us recycle objects and bring them to life. Stretch your imaginations and reach the unimaginable, by collectively re-using and recycling materials to create a whole new world! Come along for one or two days to find out more!
Tutor: Amber-Rose May
Find out more
Back to February Half Term Courses