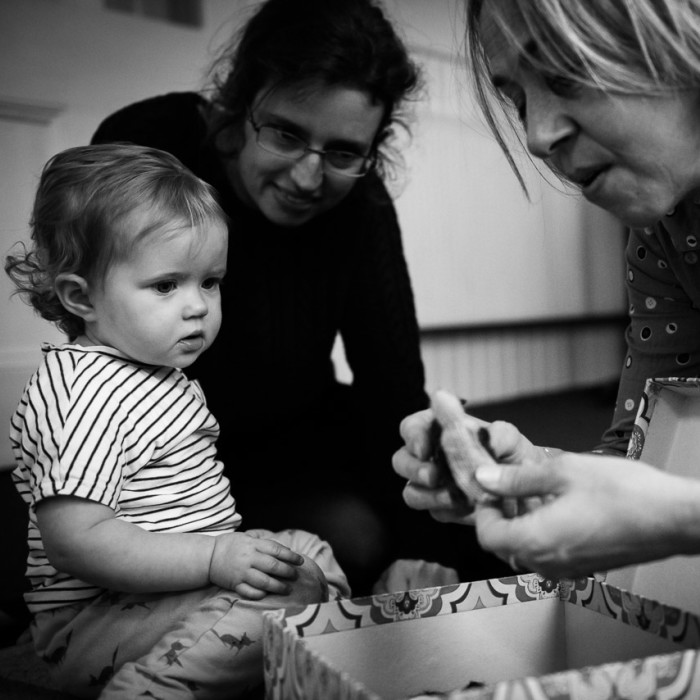 Job Description – Early Years Saturday Assistant
Saturdays (term-time) 8.50am-3pm
The Conservatoire delivers a high quality Early Years music programme for children. All the lessons take place on site and are led by expert Early Years practitioners. The Conservatoire is looking to recruit a Saturday assistant to support our tutors and children and also, with our expert training, deputise for tutors when they are indisposed. Details on the programmes can be found on our website www.conservatoire.org.uk.
The role of the assistant will include:
Assisting our tutors in the teaching of our Early Years classes.
Helping to assist children in classes.
Helping with other duties as required by the lead tutor, such as setting up and clearing away materials.
Leading classes on the rare occasion that the tutor is indisposed. The assistant will be trained by our Early Years Leader to deliver a set lesson plan.
We are looking for someone who:
Has training in music or is currently training in music – ideally in music education.
Has experience of working with children.
Has a current enhanced DBS certificate issued within the last 3 years or be willing to undertake one.
Be available at all of the dates and times stated.
This is a freelance position. Payment for assisting will be £10 per hour; payment for deputizing will be £31.50 per hour (in line with all our group tuition classes).
To apply, please send a CV and a short letter of application outlining your suitability for the role.
Please apply by Friday 10th May; interviews will take place on Friday 24th May.
Please email Mairéad Sheerin, Head of Music mairead.sheerin@conservatoire.org.uk for any further information
Working Location
Music Building, The Conservatoire, Blackheath, 19-21 Lee Road, London SE3 9RQ
Back to all Jobs