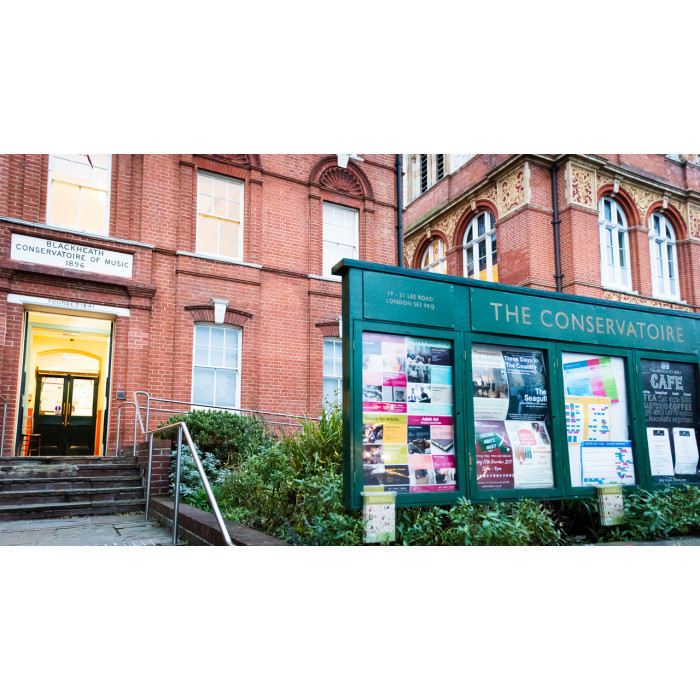 We are seeking an enthusiastic candidate to assist with our Sensory Storytelling Course at The Conservatoire. The course is designed to meet the needs of children who have a wide range of profound and complex needs; providing an opportunity to access storytelling through sensory exploration and play. It is led by two creative arts therapists who use their respective music and art disciplines and therapeutic approach within the sessions.
Responsibilities
To offer practical assistance and support within sessions. This may involve 1:1 support with certain children or a more general extra pair of hands dependent on the needs of the children accessing the class at any one time.
The role would suit somebody who has experience, and/or a desire to gain more experience working with children with special educational needs. It would also suit somebody interested in any of the arts therapies or in community projects within the arts. The role will be supported by experienced SEN practioners and access to training.
Hours: Wednesdays, during term time only(5.00pm - 6.00pm)
Rate of pay: £10p/h
If you would like to find out more about this position or wish to apply, please send your Cover Letter and CV to sophie@conservatoire.org.uk (Programme Manager, Maternity Cover).
Deadline for application- Monday 16th March 2020.
Back to all Jobs