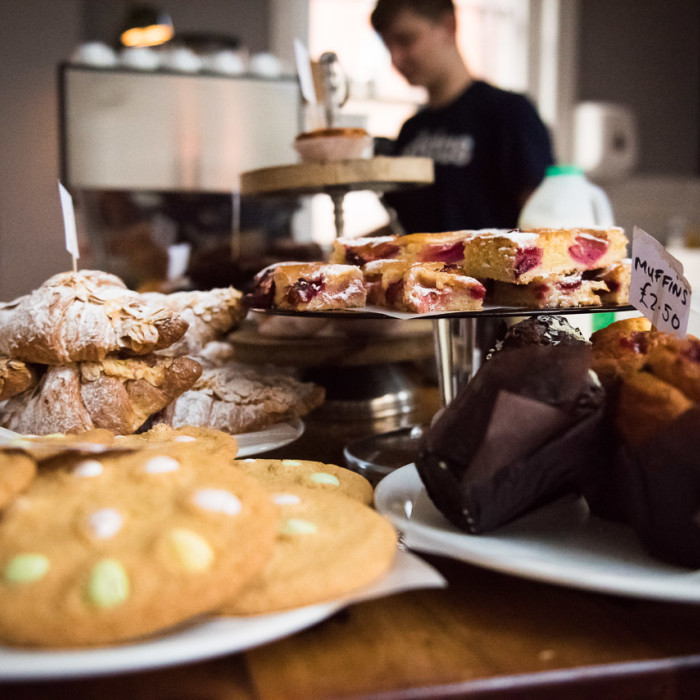 We are pleased to announce that the Brockley Deli at the Conservatoire is undertaking a comprehensive refurbishment of the cafe and kitchen over the summer. We know what a cherished asset the cafe is to learners, parents and the wider community, and Martin and the team will be working hard to create an even more friendly and inviting space for our valued customers.
As you can appreciate, such renovation, which includes a re-fitting of the kitchen - is disruptive and complex, and we have therefore decided to shut the cafe from 4th August until the beginning of next term. With so many children attending summer courses, we felt that everyone's safety should be the top priority. The creativity garden will still be available for the majority of the summer.
We will be posting updates on the redevelopment on social media over the summer, so please do check back regularly to see how things are progressing. We look forward to welcoming you back to the new space in September.
John Keeley, Principal
Back to all News