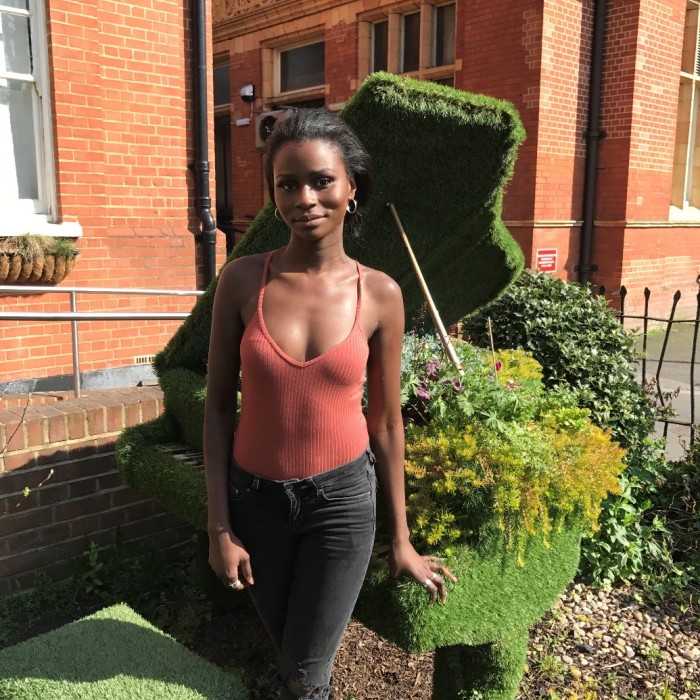 Michelle O Faith was one of the Conservatoire's first bursary students, receiving her bursary for Classical Voice tuition aged 10. She studied here for 7 years achieving her Grade 8 and an A at A-Level Music. During that time she performed one of the lead roles in the West End's The Lion King.
Michelle went on to achieve a BA in Music at Southampton University and a Masters from Leeds University. She is now a professional singer/ songwriter/ composer and was awarded the prestigious PRS Women Make Music Award last year. Michelle still lives locally. She visited us recently to share her fond memories of the Conservatoire.
"The Conservatoire bursary was my first music award. Studying here was another level. The quality of teaching was unbelievable. The likelihood of someone from my background being able to afford that class of tuition – or even know where to find it – was so slim. Without my Grade 8 I would not have been able to study music at University. For me the Conservatoire means opportunity. It will always be a part of my story. Thank you."
Back to all News