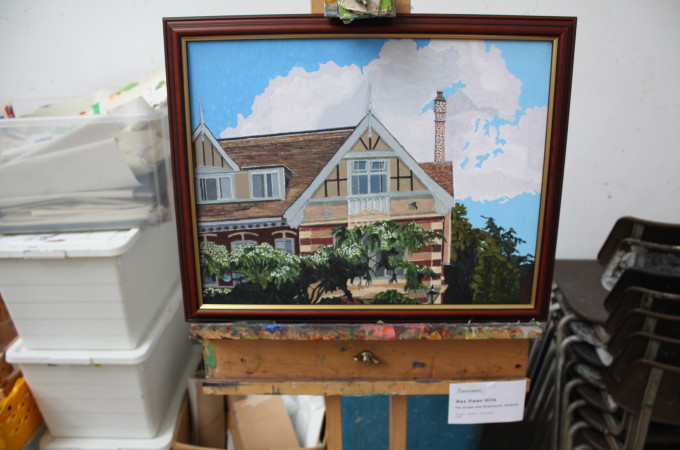 Painting Summer School (18+)
Monday 5th & Tuesday 6th August - 10am - 3pm (£80)
Working with a range of painting media including acrylic, watercolour and gouache, this course will focus on the key elements of painting; exploring colour, tone, texture and surface. Responding to a range of short projects students will work from direct observation, photographic sources as well as the landscape in order to develop and hone their painting skills. All levels welcome.
Tutor: Simon Willems
Check availability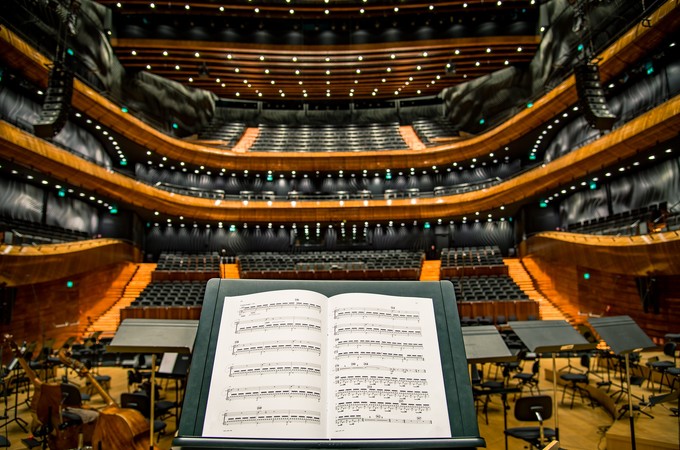 Conducting For Beginners (18+)
Saturday 17th & Sunday 18th August - 9.30am - 3.30pm (£100)
During this intensive two-day course, you will learn basic conducting technique, rehearsal technique, and how to study an orchestral score efficiently. You will watch and analyse videos of legendary past and present conductors and the way they communicated with the orchestra, learning to understand music from a different perspective. During each day, everyone will have the chance to conduct an orchestra (or, in this case a piano, playing a reduction of an orchestral piece!). These slots will be video recorded and later analysed to further improve your conducting technique.
Tutor: Manuel Arellano Bover
Check availability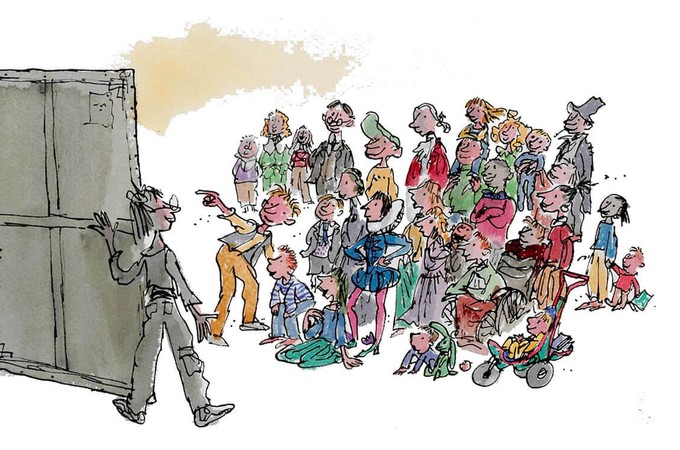 Children's Book Illustration (18+)
Thursday 29th & Friday 30th August - 10am - 3pm (£80)
A two day intensive introduction to Children's' book illustration. Ever wanted to create and illustrate your own children's book? In this course you will learn how to write your own story, how to create exciting characters, sketch out a narrative storyboard which will launch you on your way to creating your very own unique book. Try a variety of different mediums, be inspired to use your imagination and express this through storytelling and drawing. Perfect for beginners who have always wanted to create their very own children's picture book.
Tutor: Salina Jane
Check availability
Back to Summer Holiday Courses