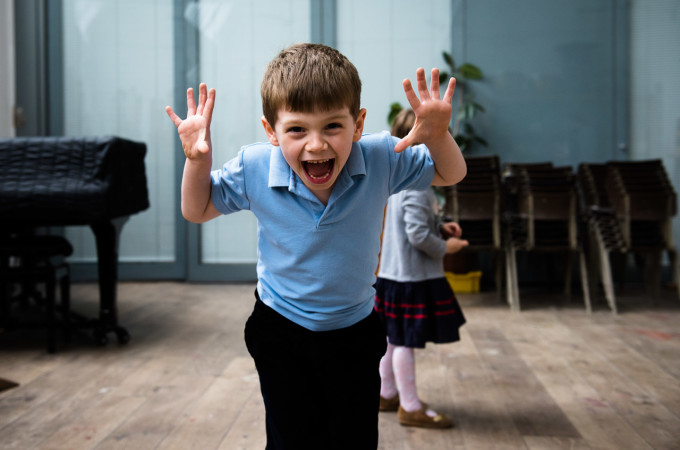 Puppet Making! (Drama, 4-7 yrs)
Tuesday 27th August, 9.30am - 3.30pm (£50)
Join us for a Puppet Making surprise, as we get our creative hands at the ready and make our own puppets come alive. Through the combination of art and storytelling, we introduce a unique way to open up our imaginations, through artwork and drama combined. A fantastic chance for your child to explore a range of art forms in just one day!
Tutor: Amber-Rose May
Check availability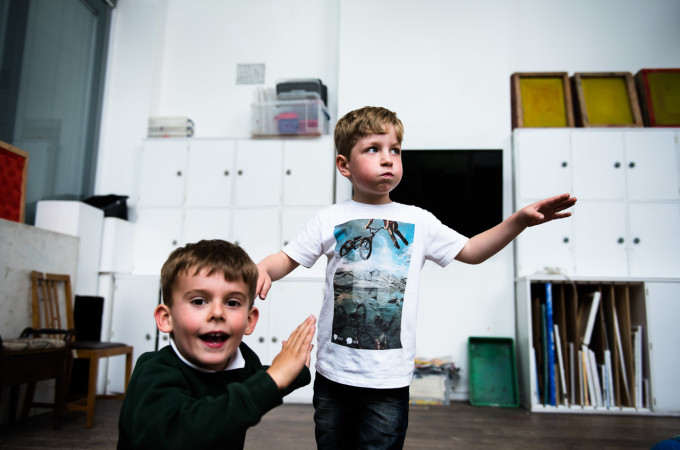 Treasure Chest Adventure (Drama, 4-7 yrs)
Wednesday 28th August, 9.30am - 3.30pm (£50)
Join us for a Treasure Chest Adventure, as we work together to crack the code to open up the box of treasures on Coconut Island. Meet the Pirates, Captain Coconut, Barnacle Busters and the Sugar Tree Sailors. Through imagination, exploration, fun, drama games and stories we travel together on a journey like no other. A fantastic way to develop confidence, communication and storytelling skills through musicality, drama and movement.
Tutor: Amber-Rose May
Check availability
Back to Summer Holiday Courses