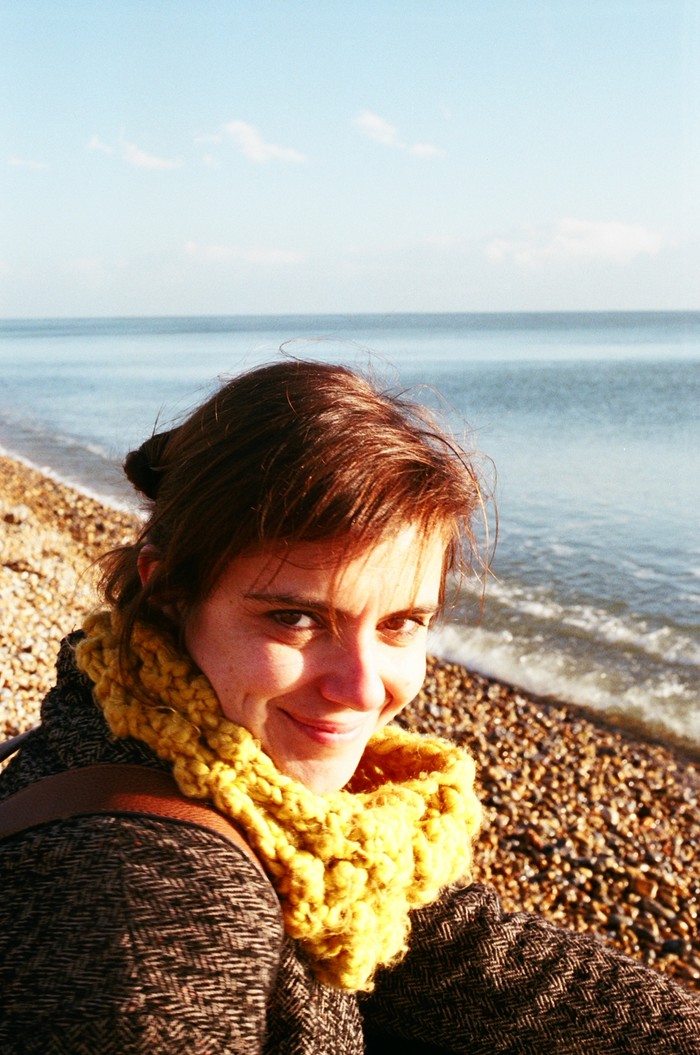 Rita has a Drama degree with an Acting specialization (College of Cinema and Drama, the oldest and most prestigious theatre school in Portugal, formerly known as the Lisbon Drama Conservatoire). She has worked as an actress mainly on stage, with some experience on TV, advertising and cinema. She was a drama teacher/facilitator of adults. She has also founded two independent theatre companies in Lisbon with other artists and actors.
Rita also has a great passion for singing, and studied jazz with the internationally awarded famous singer Maria João. She has participated in many independent projects related to jazz, bossanova and fado.
In London she has trained as Early Years practitioner (Waldorf-steiner approach at Emerson College) and she currently works for Greenwich Acorns playgroup.
Back to all Tutors