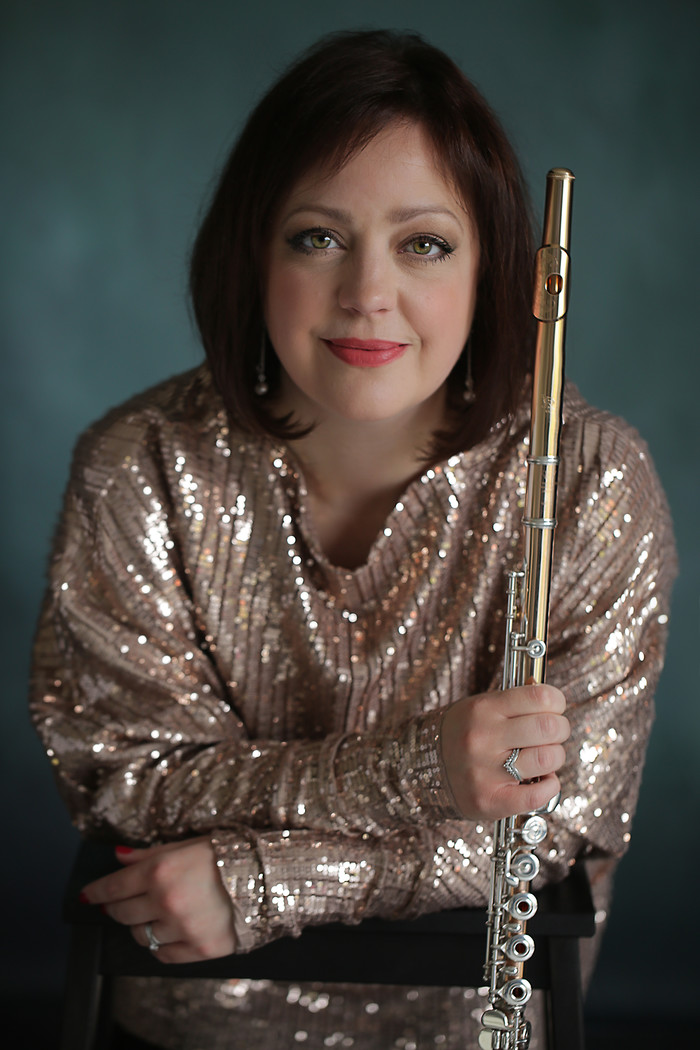 Based in London, Sarah is a popular, sought after teacher and performer. Sarah brings all her energy and passion into her teaching and insists on getting the best from each student in a supportive environment.
Sarah has taken flute choirs to a variety of public performances including Euro Disney, Prague and Germany. She has tutored at many flute summer schools and courses and teaches in a variety of institutions.
Sarah has studied both with Karen Jones and also with Anna Noakes and Alan Baker at Trinity College.
As a performer, Sarah is in high demand as a soloist, recording artist, orchestral and chamber musician. Sarah has performed in all of the major London concert venues and particularly enjoys collaborating with composers, of which she has given several world premier performances. These include works by Geoffrey Hanson, Cyril Schurch and Ed Scolding. Sarah has recently recorded Rob Keeley's Concerto for flute and orchestra with Toccata Classics, due to be released later this year.
Back to all Tutors