Print Making
18+, Wednesdays 19.00 - 21.00
6th March - 31st March (12 weeks, £228) This course covers a full introduction to lino, mono and collograph printmaking techniques working with full instruction from a professional printmaker. This course can be taken as a standalone course, but studying for more than one term allows students to specialise in one or two techniques, to fully explore the process and develop their artwork further. Suitable for complete beginners or those with some knowledge of printmaking.
Tutor: Sean Myers
Enrol Now
Find out more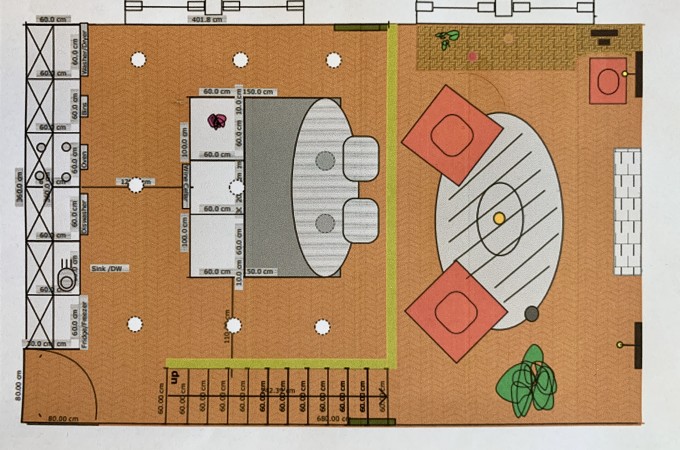 Interior Design
18+, Thursdays 11.00 - 14.00
7th January - 11th February (6 weeks, £183) Do you want to reshape your home? This beginner's course will provide you with the confidence to rework your internal arrangement with fresh eyes. You will be supported with details of an existing building and encouraged to appreciate the significance of space planning, colour, lighting, ergonomics, furnishings and working with builders. At the end of the course you will have the skills to identify key areas in your dwelling including your lounge, kitchen, dining and bathroom and make a design that satisfies your needs. At the same time you will witness, through a series of case studies and project work, the poetry of Interior Design and how a stunning home environment can make a huge contribution to the quality of your life, and the life of your family and friends.
Tutor: Keith Clarke
Enrol Now
Find out more
Back to Art