Group courses starting before May half term will be taught online until Monday 7th June, after which they will take place at The Conservatoire.

We believe the high quality of many classes can still be upheld within an online format. Having already delivered many of our classes online during this difficult period, our tutors have shown that they are able to provide fantastic, focused tuition in this environment.

We recognise that some courses do not translate well online, and to maintain quality we have taken the difficult decision to pause or cancel some courses. We very much look forward to the time when we can welcome all our students back into the building. Below is a list of our courses and what's happening with them.
Become more confident and expressive
Work as a team
Learn new skills
Perform on stage
We have expanded our Adult Drama department with a fascinating range of new courses designed to intrigue, excite and develop life and career skills.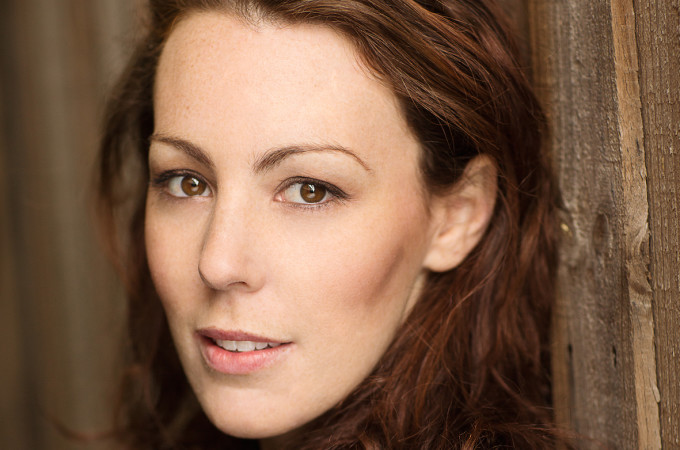 Voice & Verse
18+, Mondays 19.00 - 20.30
7th June - 12th July (6 weeks, £72) Discover your true voice with these ground-breaking classes at the Conservatoire. We'll examine how we breathe and how we speak, establish the basics of articulation and vocal resonance, utilise classical verse as a gateway into expressing structured thought, and explore dynamics of spatial awareness leading to a greater sense of physical presence. Tidal breath, signature voice, vowels, consonants, plosives and continuants: from everyday conversation to weekly work presentations, speaking will never be the same again.
Tutor: Stephanie Osztreicher
Enrol Now
Find out more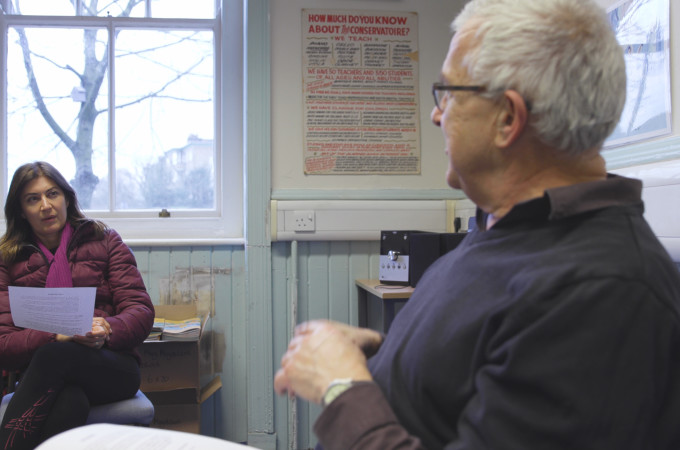 English Speaking
18+, Thursdays 19.00 - 20.00
22nd April - 15th July (12 weeks, £102) Are you a non-native English speaker who is fed up of people saying "what?" "sorry?" "say again" or misunderstanding you? Accent softening is designed to identify problems with English Pronunciation and provide clear strategies and exercises to deal with them. The accent model is "General British", a modern standard pronunciation which can be understood by all English speakers. You will discover how to do unfamiliar vowel and consonant sounds, and learn about relative vowel lengths, spelling-to-sound, aspects of connected speech, fluency, intonation and general clarity. All backed up with detailed notes and audio This class will now take place over Zoom.
Tutor: David Bauckham
Enrol Now
Find out more
Back to Adults