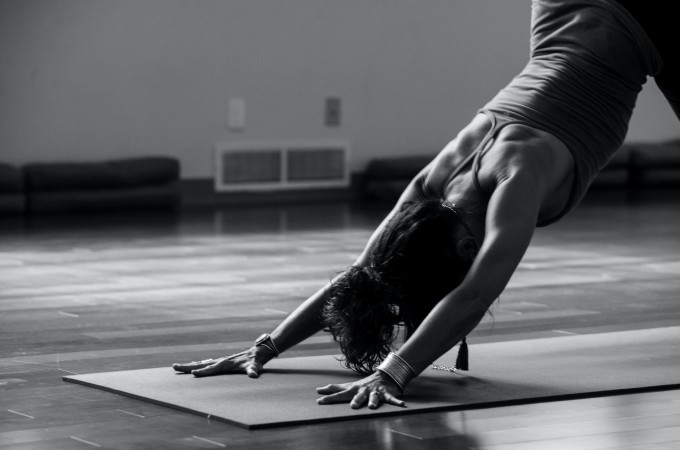 Adult Yoga Classes
Thursdays 09.30 - 10.30
9th September - 2nd December (12 weeks, £102) Yoga can mean lots of things, over these 12 sessions we will explore some of those meanings. Mostly moving, breathing and feeling good. Each day will be very inclusive and accessible, any and all abilities are most welcome, there will be a logical sequence of movements that aim to move you from your core outward and find the control and freedom that is available in your body. Yoga has been proven to calm the nervous system, reducing stress and strain on your body, together we will integrate all positions and movements into your own range of motion. I hope you will leave class infused with energy and presence, and walking a little taller.
Tutor: Matt Mockford
Enrol Now
Find out more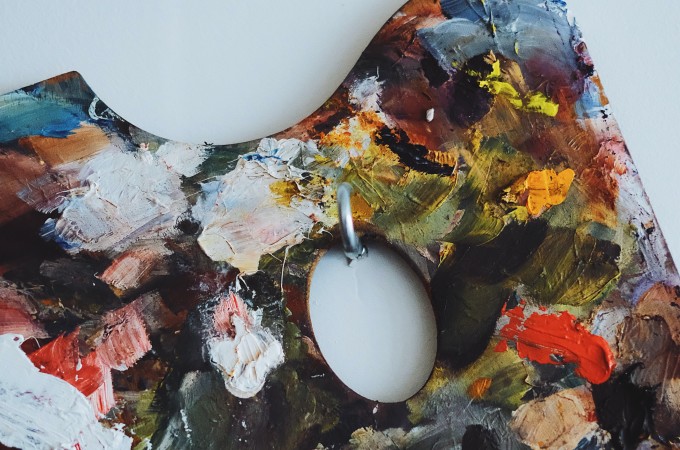 Art Therapy
By appointment
We are very pleased to offer a new Art Therapy service to meet the needs of the wider community. Art therapy is a form of psychotherapy that uses art media as its primary mode of expression and communication. Within this context, art is not used as a diagnostic tool but as a medium to address emotional issues which may be confusing and distressing. Art therapists work with children, young people, adults and the elderly. Clients may have a wide range of difficulties, disabilities or diagnoses. These include emotional, behavioural or mental health problems, learning or physical disabilities, lifelimiting conditions, neurological conditions and physical illnesses. Art Therapy can be beneficial to anyone, regardless of age, ability or previous artistic experience. It can be particularly helpful for those who struggle with conventional modes of communication, enabling a stronger sense of connection and belonging. It can be a gentle way to work through trauma, a way to process difficult feelings and make life affirming internal changes. Art therapy can be a reflective space to make sense of the world, especially during these challenging times. These 40 minute one to one sessions are led by Hannah Simons, qualified and practicing Art Psychotherapist. Hannah has an MA in Fine Art and an MA in Art Psychotherapy. She has many years of experience working to support children and adults in education, healthcare, mental health, and community settings.
Tutor: Hannah Simons
Enrol Now
Find out more
Back to Adults