Drawing Skills (9-14 yrs)
Drawing Skills (9-14 yrs)
Drawing Skills has moved online.
Go to our Lockdown 3 article to see a complete list of our courses and whether they are cancelled or continuing online.
Drawing Skills is one of the most popular and longest running children's art courses at the Conservatoire. It is ideal for students who wish to explore and develop drawing techniques and take their skills to the next level. Students draw both from nature and reference materials as they gain a deeper understanding of representation and expression through mark making. Students study the work of other artists to help deepen their understanding and expand their visual literacy.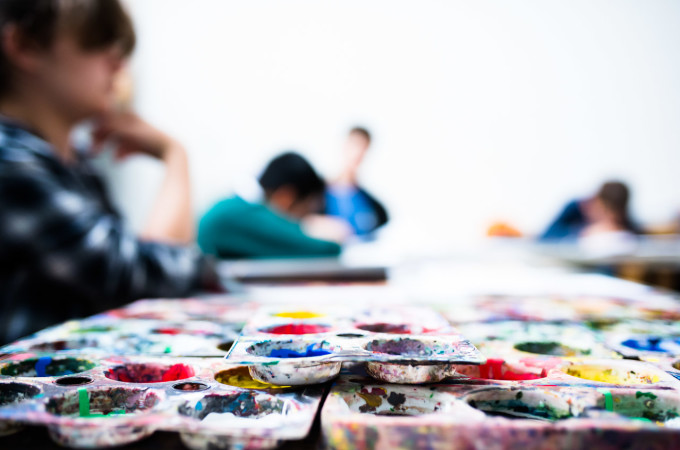 Saturday
09.45 - 11.15; 11.15 - 12.45
9th January - 27th March (11 weeks, £148.50)
Tutor: Paula Sanders
Enrol Now
Find out more
Back to Art