Painting Skills (9-14 yrs)
Painting Skills (9-14 yrs)
Painting Skills has moved online.
Go to our Lockdown 3 article to see a complete list of our courses and whether they are cancelled or continuing online.
Our Painting Skills class is designed for students who wish to explore and develop painting techniques and take their skills to the next level. Students explore colour application and mixing using a variety of different media which may include oils, acrylics, watercolour, tempera etc. We also experiment with painting on different materials such as paper, wood, cardboard, glass and canvas. As with our long running Drawing Skills class, students study the work of other artists to help deepen their understanding and expand their visual literacy of the painted world.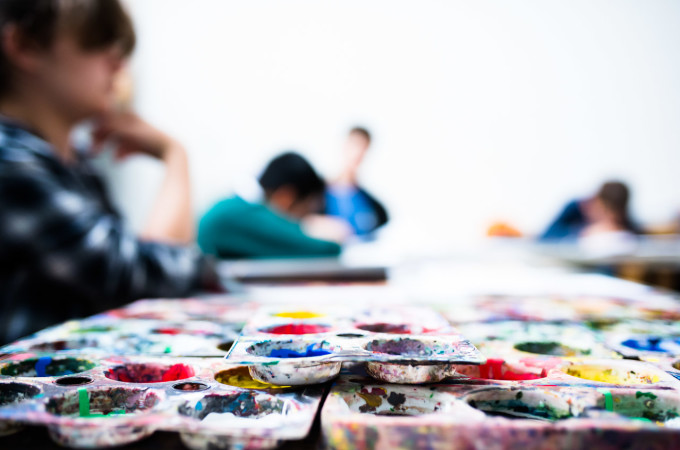 Back to Art