Blackheath Youth Theatre (16-21 yrs)
Blackheath Youth Theatre (16-21 yrs)
BYT has moved online.
Go to our Lockdown 3 article to see a complete list of our courses and whether they are cancelled or continuing online.
Blackheath Youth Theatre provides a comprehensive foundation course for students who are considering going to drama school and are interested in a career in acting. These two classes will spend some time together in the rehearsal room to better define their skills and techniques as well as rehearsing separate performance pieces. BYT has performed in the West End at the Drill Hall, Blackheath Concert Halls and at the Bakehouse Theatre. Members have gone on to study at the Drama Centre London, Rose Bruford, LAMDA, Guildhall, East 15, BRIT School, and National Youth Theatre, and many alumni have become professional actors and directors.
Please note: Plays are cast from the pool of actors in both groups. Before half term, they rehearse alternately 14.30 - 16.00 and 16.30 - 18.00, with 'company time' all together from 16.00 - 16.30. After half term as productions approach, both plays will rehearse 14.30 - 18.00 when space is available, at no extra cost.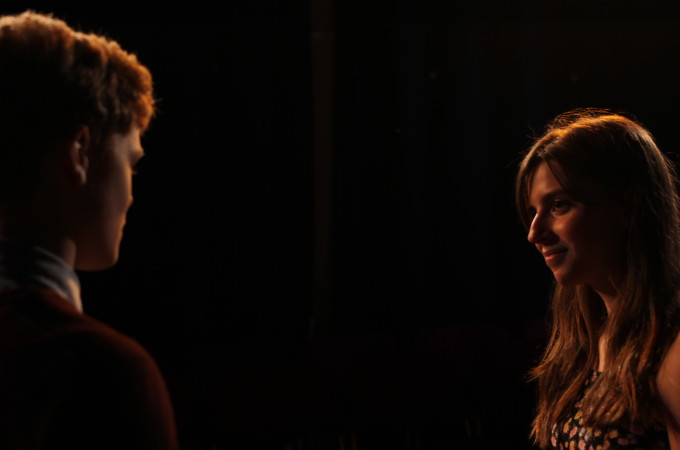 Saturday
14.30 - 16.30
9th January - 27th March (11 weeks, £225.50)
Tutor: Henry Bauckham
Enrol Now
Find out more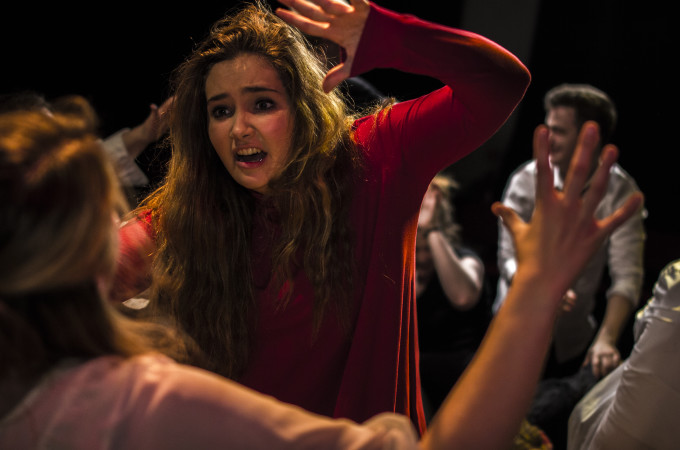 Saturday
16.00 - 18.00
9th January - 27th March (11 weeks, £225.50)
Tutor: Henry Bauckham
Enrol Now
Find out more
Back to Drama