BYT Academy (13-15 yrs)
BYT Academy (13-15 yrs)
BYT Academy has moved online.
Go to our Lockdown 3 article to see a complete list of our courses and whether they are cancelled or continuing online.
This course is for those who want to discover more about theatre and acting and develop their drama skills. Students are actively encouraged to use their own ideas and given the opportunity to explore their creativity and performance skills whilst working as an ensemble. Employing a wide variety of acting techniques, devised work and scripted plays, the course culminates in a performance at the end of the term.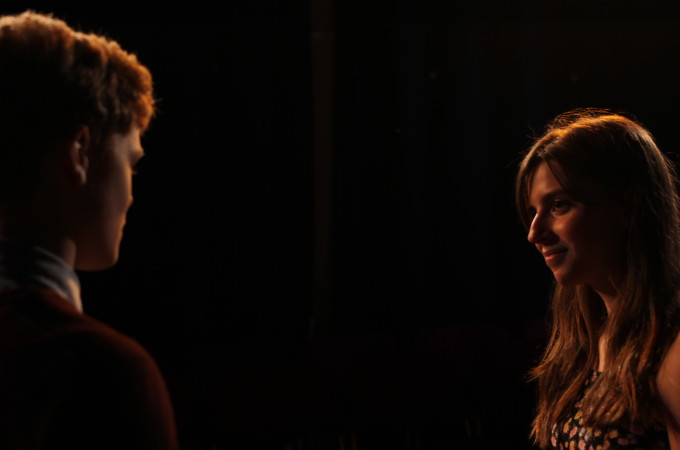 Saturday
11.30 - 13.00
9th January - 27th March (11 weeks, £176) This course will take place at Kingswood Halls, Kingswood Place, Dacre Park, London SE13 5BU
Tutor: Henry Bauckham
Enrol Now
Find out more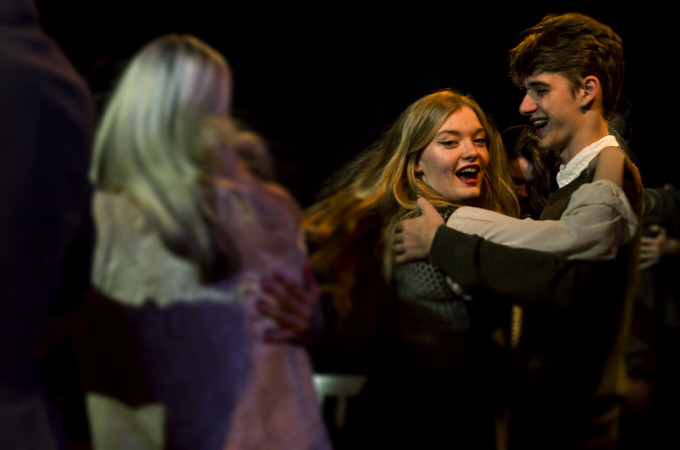 Saturday
14.30 - 16.00
9th January - 27th March (11 weeks, £176) This class has been suspended and will join the 11.30 slot.
Tutor: Simon Geal
Enrol Now
Find out more
Back to Drama