Orchestras & Choirs (6-18 yrs)
Orchestras & Choirs (6-18 yrs)
One of the most joyous aspects of music is playing or singing with others. Join our orchestras and choirs to sing with other students your own age, make new friends and learn new things!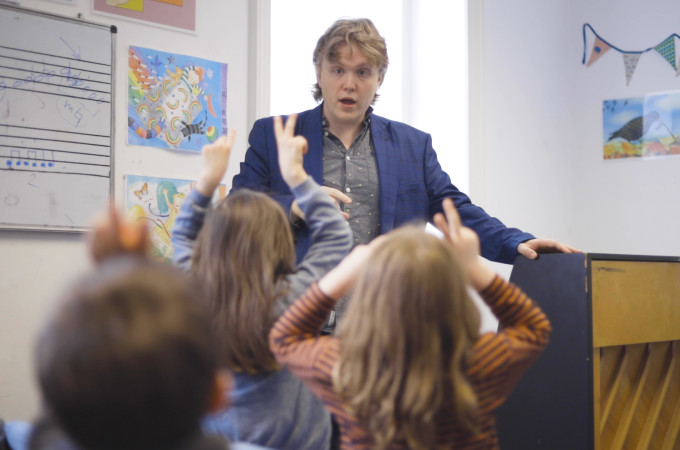 Junior Choir (6 - 8 yrs)
Saturdays 10.00 - 11.00 or 11.00 - 12.00
24th April - 17th July (12 weeks, £78) Our lively Junior Choir has a great time developing singing and musicianship skills and making new friends. We sing in unison and in harmony (with no sheet music-reading required), accompanied and a cappella. New members are always welcome!
Tutor: Noah Mosely
Enrol Now
Find out more
Back to Music