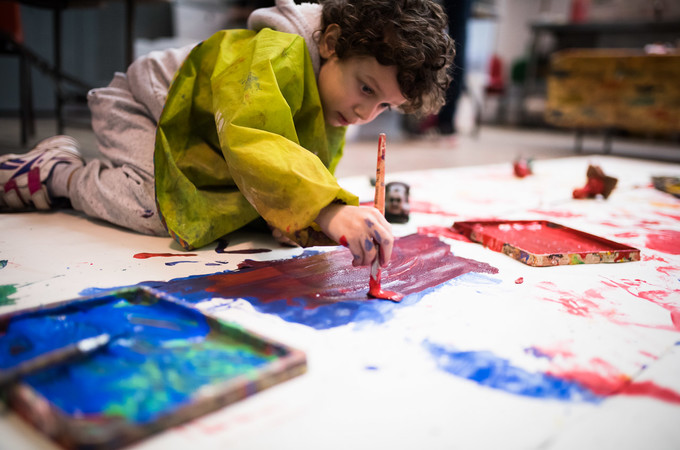 Future Art Venture (Art, 6 months - 5 yrs)
Monday 6th April, 9.30 - 10.30am / 11am - 12pm, £10
Perfect for families, including those with more than one child to enjoy with the parent/carer. Make your very own friendly robot! Using recycled materials, build and paint a robot with the help of your parent/carer. We'll also be looking at some 'famous' robots along the way!
Tutor: Clare Balint
Enrol Now
Find out more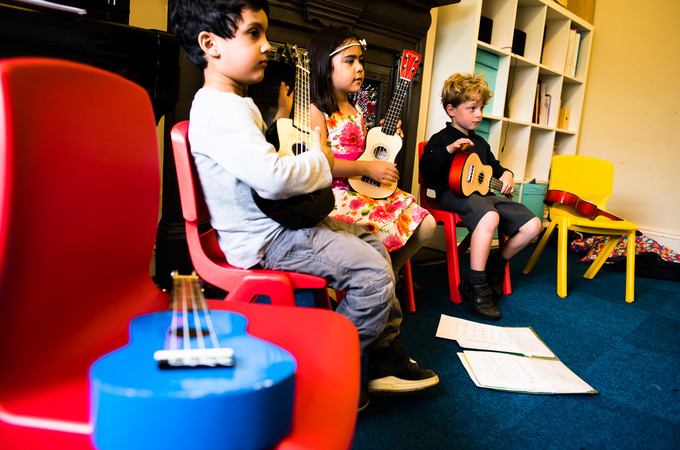 Ukulele For Beginners (Music, 3-5 yrs)
Wednesday 8th / Thursday 9th April, 10am - 12pm, £20
Come try out the ukulele and get started on the right note! Join us on this fun-filled introduction to the ukulele. Strum your first song, learn all about playing and have fun making music, all led by a professional musician. Participants will learn the basics, play songs and join in with musicianship games. All levels are welcome, bring your own instrument or borrow one of ours.
Tutor: Jay Hammond
Enrol Now
Find out more
Back to Easter Holiday Courses