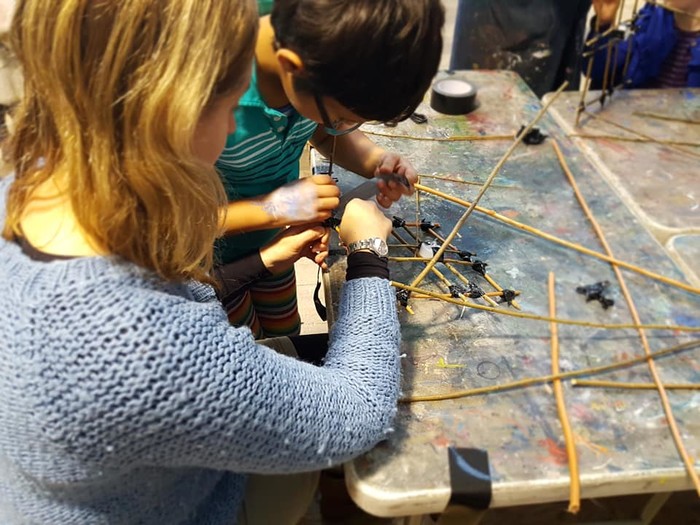 It's been a busy couple of weeks here at the Conservatoire!
We welcomed over 40 families at Lantern Making workshop as part of Village Day. The workshop was led by Sue Harris with her helpful assistants. It was great to see so many families and such creativity, with the children leaning on the decoration front. Here are some of the fabulous creations: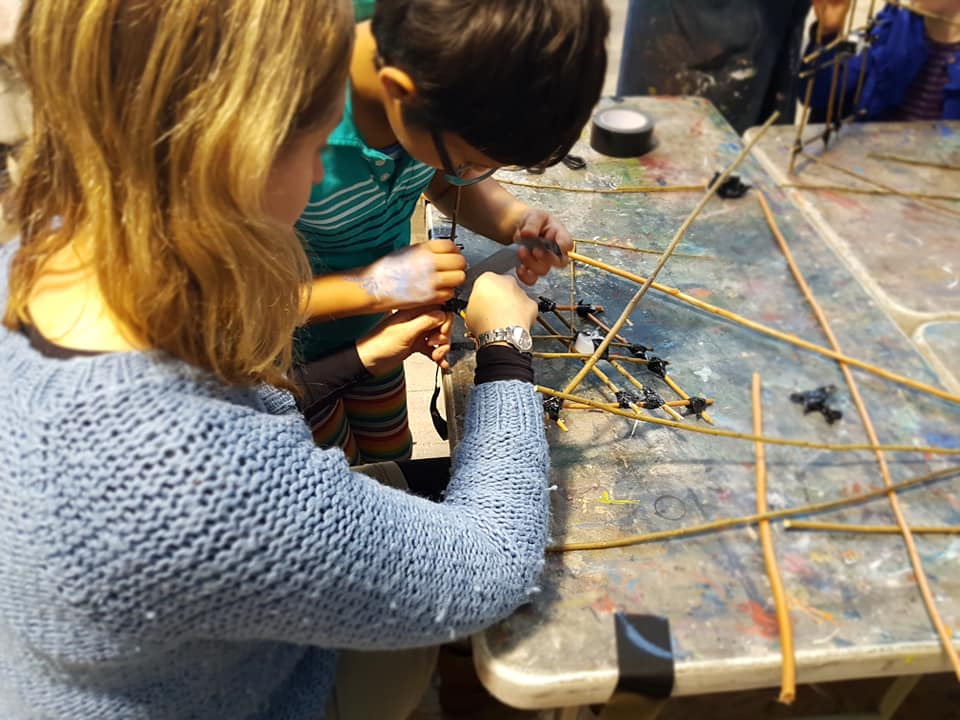 We had the traditional end of term Adult and Children's Art Exhibition
Blackheath Women's Choir graced us with 'The Glory of Christmas' - their rendition of Vivaldi's 'Gloria' along with some traditional Christmas fayre. It was packed to the rafters!
Carols in the Café, was also a huge success, with a packed café soaking up the festive atmosphere. Our singing students treated us to some beautiful classics and spread holiday cheer among all who attended!
The now traditional end of term Carousel concert was also a huge success with students performing and showcasing their work. Four concerts in one day is no mean feat, with over 100 students performing, so we'd like to thank all of our staff who made it run smoothly!
And that's not to mention the hugely popular The Nutcracker, a magical extravaganza. You can see a couple of videos from the performances on our Facebook page! This kind of event sells within days – we are bringing Aseop's Fables back in March, so if you want to make sure you get a ticket we suggest you do it now click here.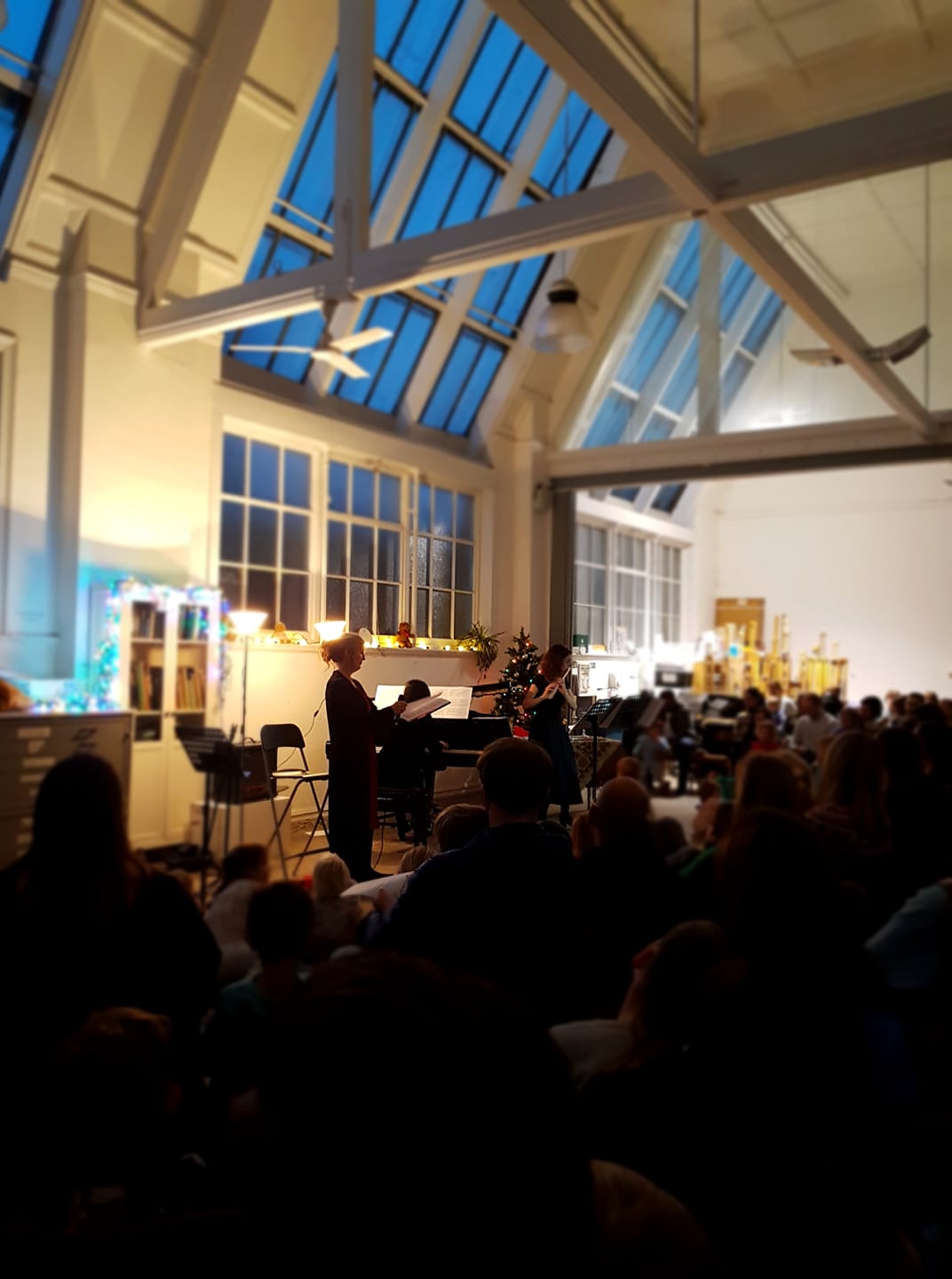 Plus the six (!) performances by the Blackheath Youth Theatre, who performed The History Boys and There Is A War. Our BYT students always produce work of an incredibly high standard, and with most performances sold out are gaining quite the reputation in Blackheath.
The feedback we received about all these events was truly heart warming. It gives us such pride to see our students develop and their joy when they perform. Our tutors also have great pleasure in curating the arts shows and the concerts and putting on special performances like the Nutcracker and Aesop's Fables for you.
Thank you to all the students and tutors who took part in the December events and a special thank you to anyone who bought a ticket.
See our upcoming events for the new year here.
Have something to say about our programme of events? We're all ears. Just drop us an email at andrea.matias@conservatoire.org.uk
Back to all News