As we begin a new term, I am very excited that we are beginning to deliver community and outreach projects so generously funded by the Andrew Lloyd Webber Foundation. We have put together a fantastic range of work which we believe will make a real difference to people in our local area and beyond, including:
The 17 schools in the Greenwich Community Schools Partnership
40 nursery and pre-school settings in some of the poorest areas across London
Work in care homes on musical reminiscence and inter-generational arts
Talented students from challenging backgrounds who have no access to music, art and drama outside of school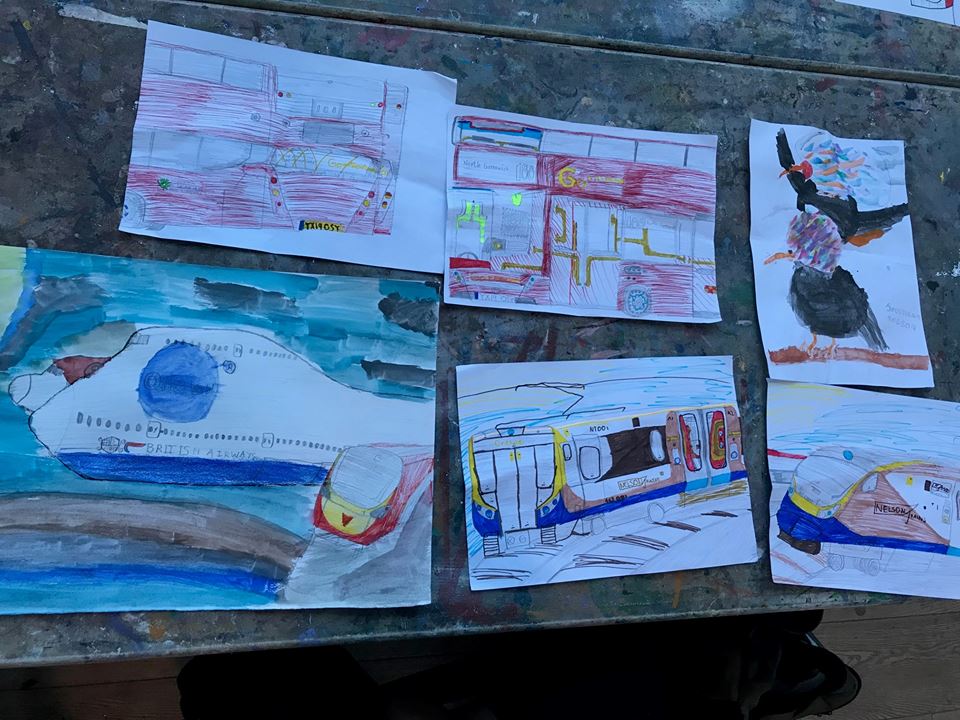 We have already hosted the first of our schools' projects which are designed to equip teachers and students with new approaches to creative expression, and this will go on throughout the year. In addition, autistic students from six schools began a project on identity and integration using stop-motion animation and sound recording.
Other work in the pipeline includes working with deaf students and the GRACE charity in Lee, who support migrant families integrating into a new, safer life away from war zones.
We are delighted to begin to see this central part of our work coming together – we are all committed to the idea that the arts can transform lives, and beginning to see this come to fruition is very exciting for all those involved.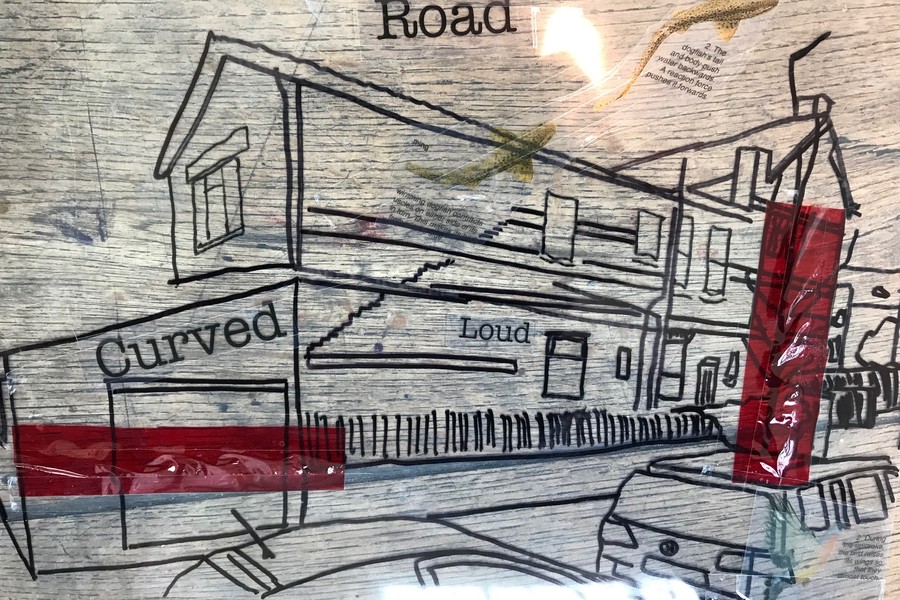 As always, we remain committed to offering the highest possible standard of creative education and this has been reflected in recent ABRSM results, where 97% of our students passed, with 45% at Merit or Distinction.
So wherever you are on your creative journey, we hope you'll join us and be a part of the Conservatoire's ever-growing family.
Back to all News