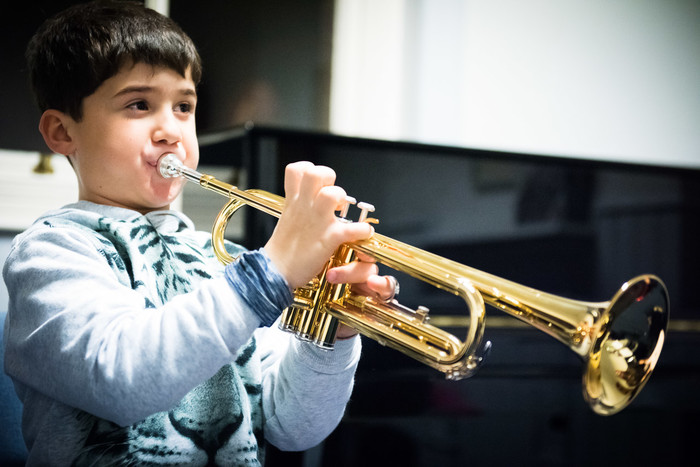 We are delighted to announce another hugely successful round of ABRSM exams at the Conservatoire, with 98% of our learners achieving a pass, with 70% at merit and distinction. Consistently outstanding results such as these maintain the Conservatoire's position as one of the highest-achieving centres in the country.
Particular highlights include successes for some of our fully funded bursary students, and some wonderful individual performances at Distinction level.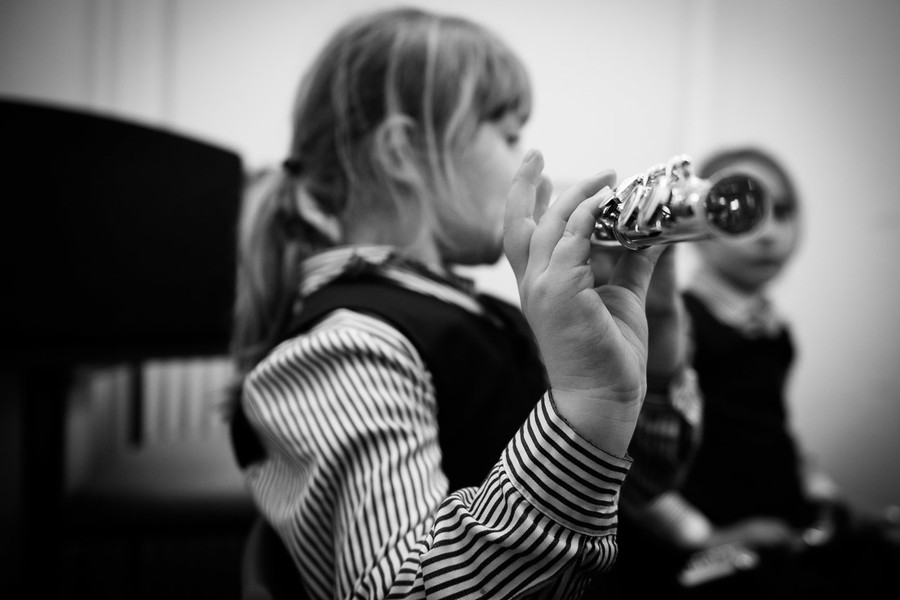 I'd like to pay tribute to our wonderful team of Tutors who work so hard to give learners the highest quality tuition and support: their skill, enthusiasm and commitment sit at the heart of everything we do.
While celebrating these successes, we know learning for fun is invaluable too, and learners here continue to have a fantastic experience whether they are pursuing a creative career, introducing their child to the arts, or simply pursuing a new hobby. Thank you to all of you for making this such a fantastic place.
John Keeley, Principal
Back to all News