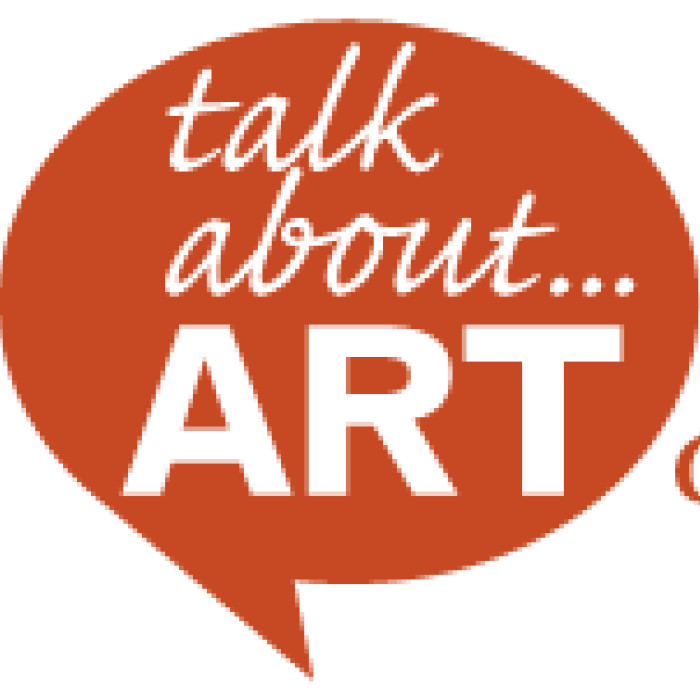 We are delighted to announce that The Conservatoire is building another community partnership with Talk About Art. TAA is active mainly in Lewisham; their ethos of creating opportunities for young people to be involved in creative learning fits perfectly with our own.
As part of the Conservatoire's growing outreach and community activities, we are working with TAA and Youth First to fund and deliver Arts Fest 2019. The programme, entitled 'Feel it, Draw it, Say it', will involve a group of 13-18 year olds working with professional artists investigating protest art. The young people will choose a cause about which they feel passionate, and produce art work and t-shirts that embody that cause in creative form.
The resulting work will be showcased on the 2nd of August in Bellingham and we hope you will join us in celebrate this group's journey in creativity and, crucially, the message they chose to communicate through their work.
As we continue to build our community work in schools, residential homes, with refugees, and other groups, partnering with TAA helps the Conservatoire reach an even wider cross-section of our local community.
We are sure this project will be a great success, and will hopefully form the basis of a long term relationship between the two organisations.
You can find out more about TAA and the Arts Fest project at http://www.talkaboutart.co.uk/arts-fest/
Make sure you're following us on social media where we will post updates on progress and about the final showcase event:
Back to all News