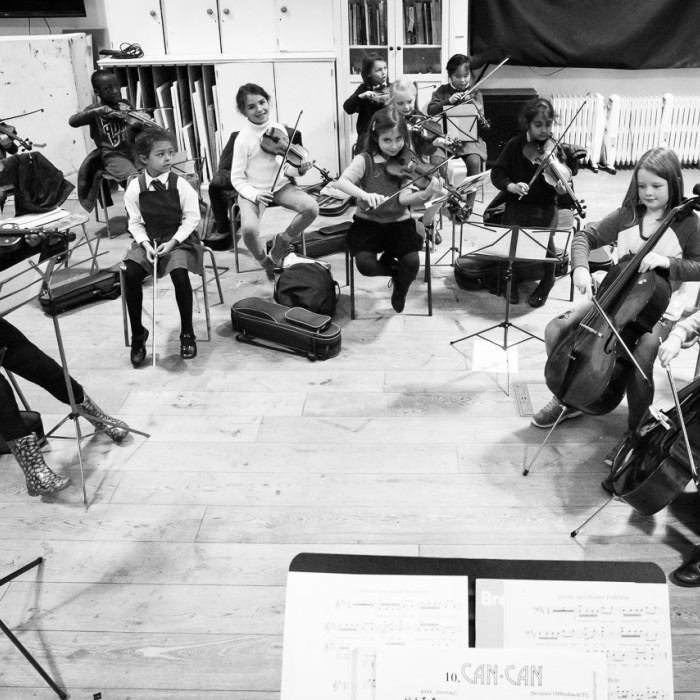 One of the joys of being a musician is the opportunity to perform in an ensemble and share a communal love of music-making. At the Conservatoire, we run a wide range of ensembles, from Baroque groups and jazz bands to choirs and chamber groups. Learning and developing musicianship as part of a group is an invaluable way of growing as a musician.
This is why we are supporting our friends at Greenwich Music Hub with the development of the Royal Greenwich Youth Orchestra (RGYO). Through this partnership, we are able to help our classical musicians to experience high quality orchestral playing, working alongside Conservatoire tutors, players from the London Symphony Orchestra, and the Music Hub's own musicians.
As we continue to broaden our offer in music, art and drama, working in partnership with others becomes increasingly important, and we are delighted to be collaborating on the development of the RGYO. For further information, please see the Orchestra's website, at http://rgyo.co.uk/
Alternatively click RGYO for a factsheet with more details.
John Keeley
Principal
Back to all News