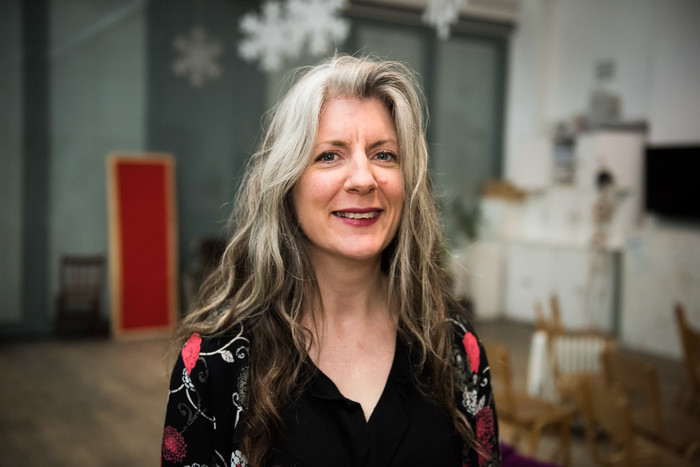 Our Friday Lunchtime Recital Series is back this term, so we asked Head of Music Mairéad Sheerin to tell us a little bit about it....
How the Friday Lunchtime Recital Series was born
"So, do you know any opera singers?"asked a student in a singing lesson a few years ago. There was a long pause and then I replied, "I am an opera singer.' It suddenly occurred to me that not everyone realises you're never more than 8ft away from a professional musician when you're at the Conservatoire. The vast majority of us tutors here at the Conservatoire are performers, conductors, even composers.
When I became Head of Music I became a little obsessed with this: "make sure you play for your groups/students/parents!", I would plead.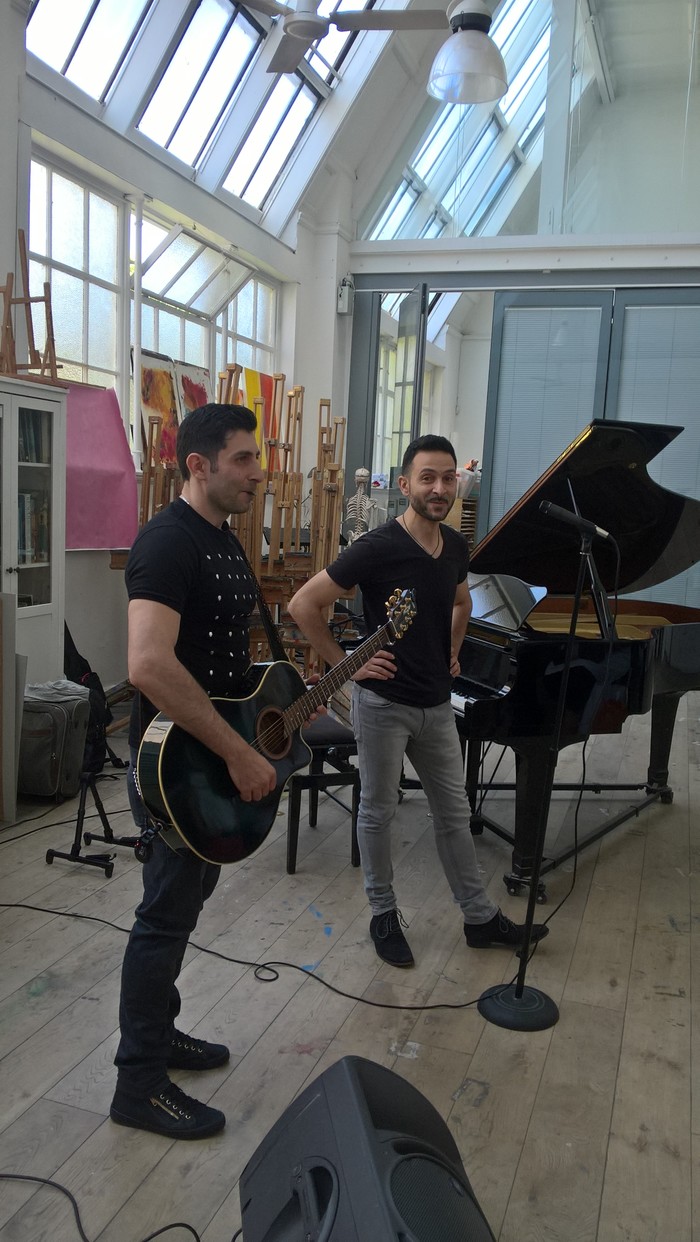 Max and Alex Bonnano at The Conservatoire
A few months into my job, I had the fortune to attend two recitals in one day – the first given by Miriam Wakeling (Conservatoire cello tutor at the time) at St James Piccadilly, the second at Wigmore Hall. Miriam's recital was at least as good, if not better, than the latter. I thought about how great it would be to bring Wigmore Hall - standard recitals to local Lewisham and Greenwich venues – imagine being a 15 min (or less) walk away from a top class performance?
And so the Friday Lunchtime Conservatoire Tutor Recital series was born.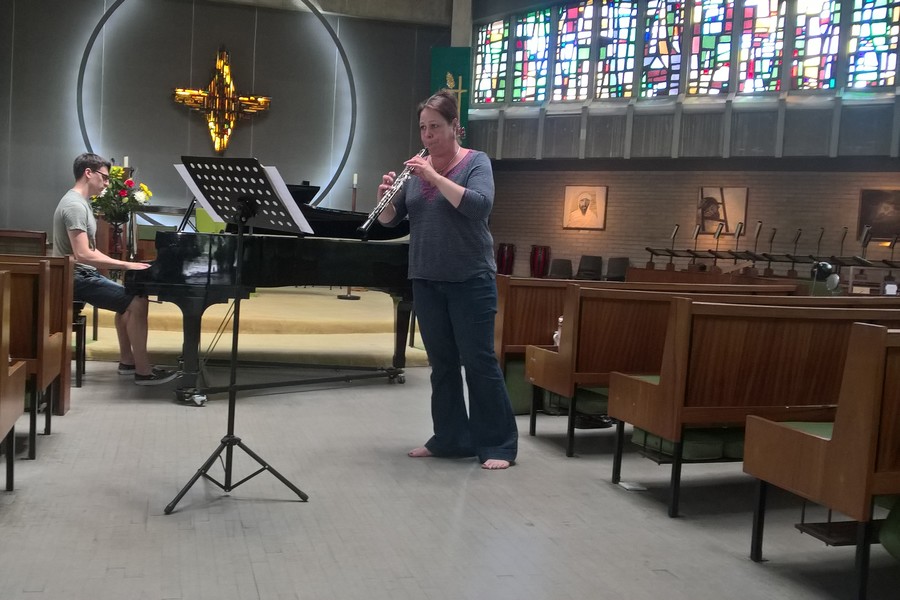 Micah Rose-Trespeuch and Kathryn Workman at St Laurence's
I was keen that our own building was used and I also approached my local church in Catford, St Laurence's - they have an active music scene and it is often used for recording and filming. Thankfully they were thrilled to host us. I wanted to add somewhere with great transport links and easy to find – St Stephen's, right in the middle of central Lewisham seemed an obvious choice. Last term we enjoyed an extremely varied bunch of concerts – from operatic arias (guess who?!) to acoustic singer songwriters, basset horn and even a bit of extemporised tenor sax! Not to mention Take That covers….
This term we are very excited to be including Beckenham Place Park Mansion to our recital venues. The mansion is a wonderful building set in ancient woodland – the park is bigger than Greenwich Park and is also home to a wild swimming lake!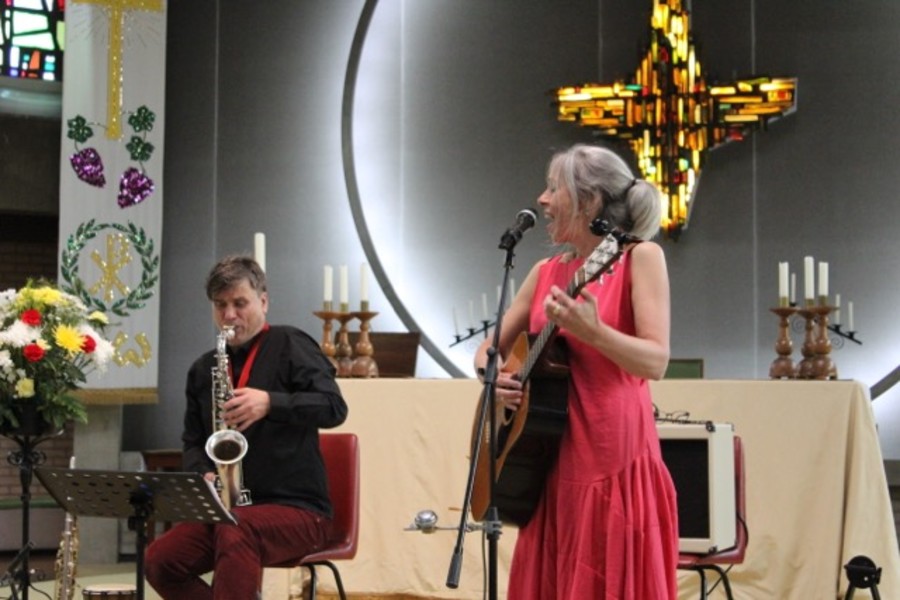 Jo Girdlestone at St Stephen's.
What to expect this term
The recitals this term, again, are extremely varied – we kick off with Apollo's Cabinet, a Baroque Ensemble that includes our recorder/piano tutor, Teresa Wrann, as well as harpsichordist, soprano and Baroque cellist, and the series ends with Elliott Morris (guitar tutor) playing his latest album.
Everyone is welcome to the free recitals – bring your friends, babies, neighbours…. they are a wonderful oasis of music! And they are free…
Back to all News