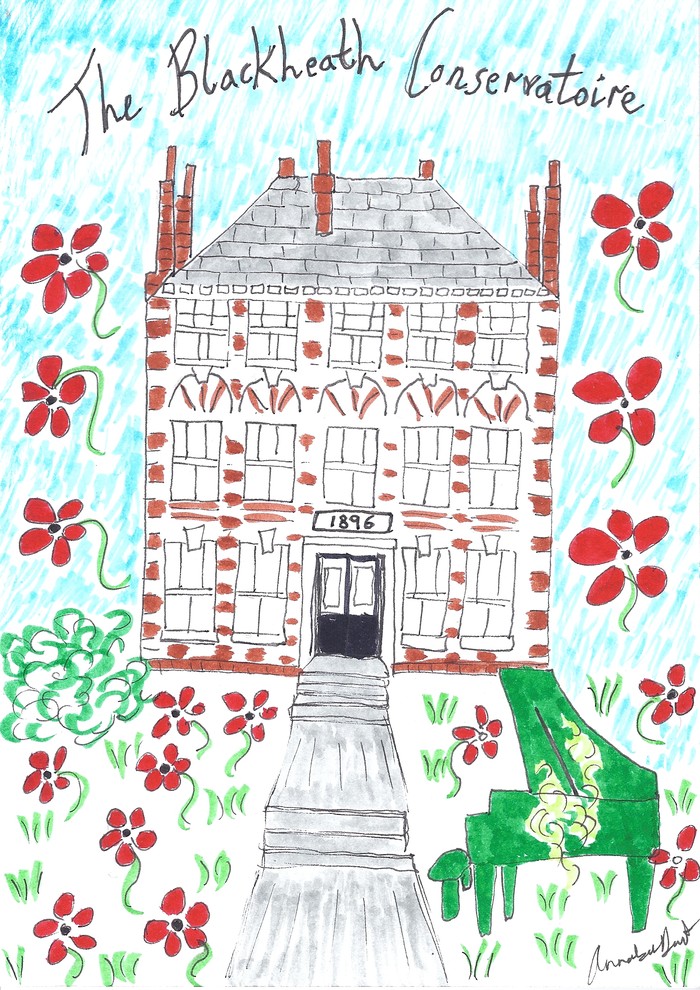 Buy a gift this year without leaving the house at all!
If you're looking for the perfect gift this year for a loved one's birthday or even just a nice gesture, look no further. We're all in need of a bit more variety in life at the moment, so why not give someone the gift of creativity and a new experience - all within the safety of their own home.
The gift cards can be credited with a specific course amount or any amount of your choosing towards a course or individual tuition classes of the recipient's choice. Just email info@conservatoire.org.uk or give us a call on 02088520234 and we'll be happy to help.
Our full list of online learning courses is here, regular group courses (for when they return) here, and our individual lesson offerings are here!
Gift cards can only be used to pay for group classes or individual lessons for the person named on it. Group classes or individual lessons for the person named on this card must be booked prior to attendance and are subject to availability. Where the fee payable is greater than the value on the gift card, the enrolment is not valid until the excess has been paid. Where the fee payable is less than the value of the gift card, no refund will be given although the remaining value will remain available for future use. Gift cards have no cash value and are not refundable or transferable. Gift cards are valid for the value of the gift card only, not for any particular class or course of lessons. The Conservatoire reserves the right to cancel the card value if it has not been used after one year from the date issued.
Back to all News