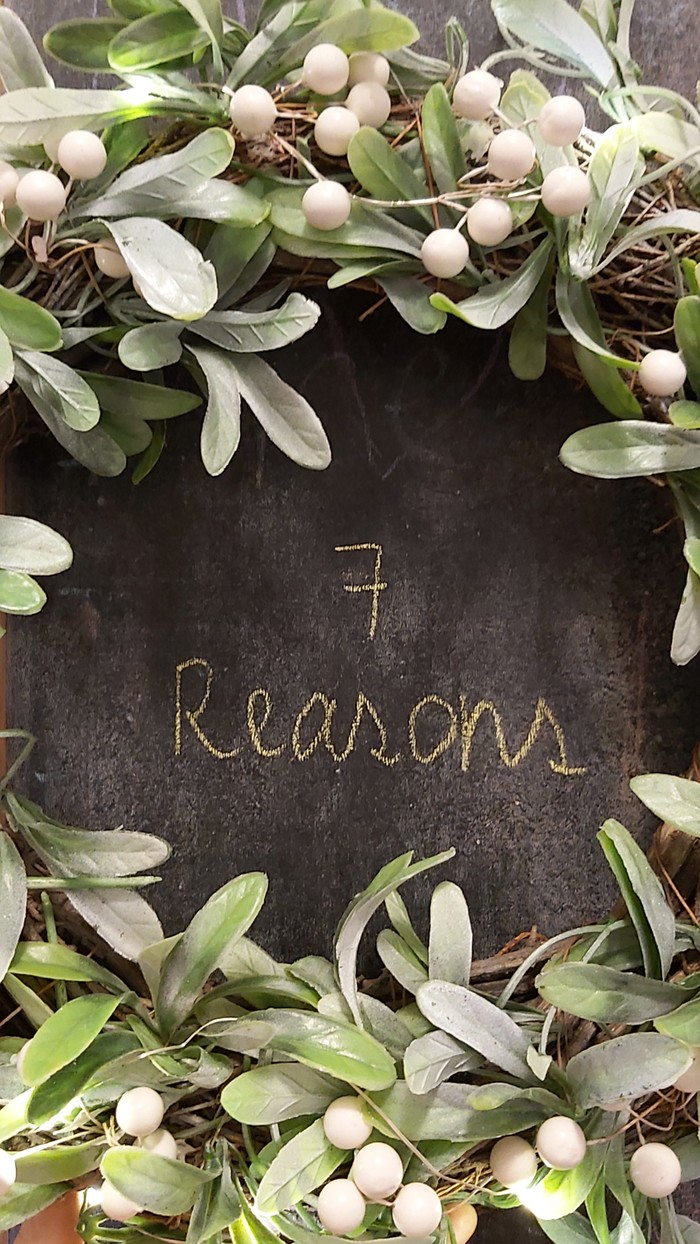 1. It's universal
A Conservatoire Gift Card is perfect for most people in your life:
millennials tend to prefer experiences over material things
older members of the family have seen it all
even those who don't think of themselves as 'creative' will take something away from it and may be surprise themselves!
2. It's budget-friendly
Whether you put £20 or £200 credit on the card, your loved one can use the gift card towards the course of their choice.

3.Saves you time
Why spend hours browsing the shops or online, when you can pop in to a local venue and get a gift card? Save all those hours to spend as quality time with your loved ones (or 'me' time!).
It's Timeless
Our courses don't go out of 'fashion'. The skills learned will stay with your giftee forever. For example, did you know we have drama courses that can help develop public speaking skills, confidence and even speaking? Some people even go on to discover a new career path after they take a course with us.
.
Importantly, many learners who moved away tell us how found the memories of their time studying here were!

Shows you care
Conservatoire art, music and drama courses have a lasting impact. Giving a Conservatoire gift card is not the same as giving a store gift card or a F1 or spa experience. By presenting a loved one with a Conservatoire gift card you're giving a learning experience that will help transform that person and stay with them for years to come.
Sometimes, friends and family harbour a creative dream and need someone close to them to give them the nudge they need to pursue their passion in a supportive, guilt-free and risk-free fashion. What better way to facilitate that than presenting them with a Conservatoire gift voucher this Christmas?
Choice
A Conservatoire Gift Card provides the giftee with choices:
They can choose from art, music and drama group courses or individual tuition
Courses start from 3 week-long short courses to termly 12 week-long courses term time. Holiday courses also available
Age ranges from 6 months old to +100 yrs. There is something for every age and skill level!


And a few bonus reasons...
The Conservatoire offers high-quality courses, and has been doing so for nearly 140 years!
It's a welcoming, great place to learn.
Our tutors are experienced practising artists AND teachers, and are known for providing a good, inclusive and supportive atmosphere.
You'll be supporting a local educational charity.
We celebrate our tutors and students. The gift card has been designed by a student
It's environmentally friendly. Other than the card it's printed on (which doubles as Christmas card), there's no more pressure on the planet. No plastic, no unnecessary packaging. Just a good experience that will be engraved in their mind and heart for years to come.
How to purchase a conservatoire gift card
Email info@conservatoire.org.uk or call 02088520234 to load up your card. Do check our revised Christmas Opening Hours before, though!
Browse the Spring programme now to get a sense of what's on offer or call 020 8852 0234 for more information.
Back to all News