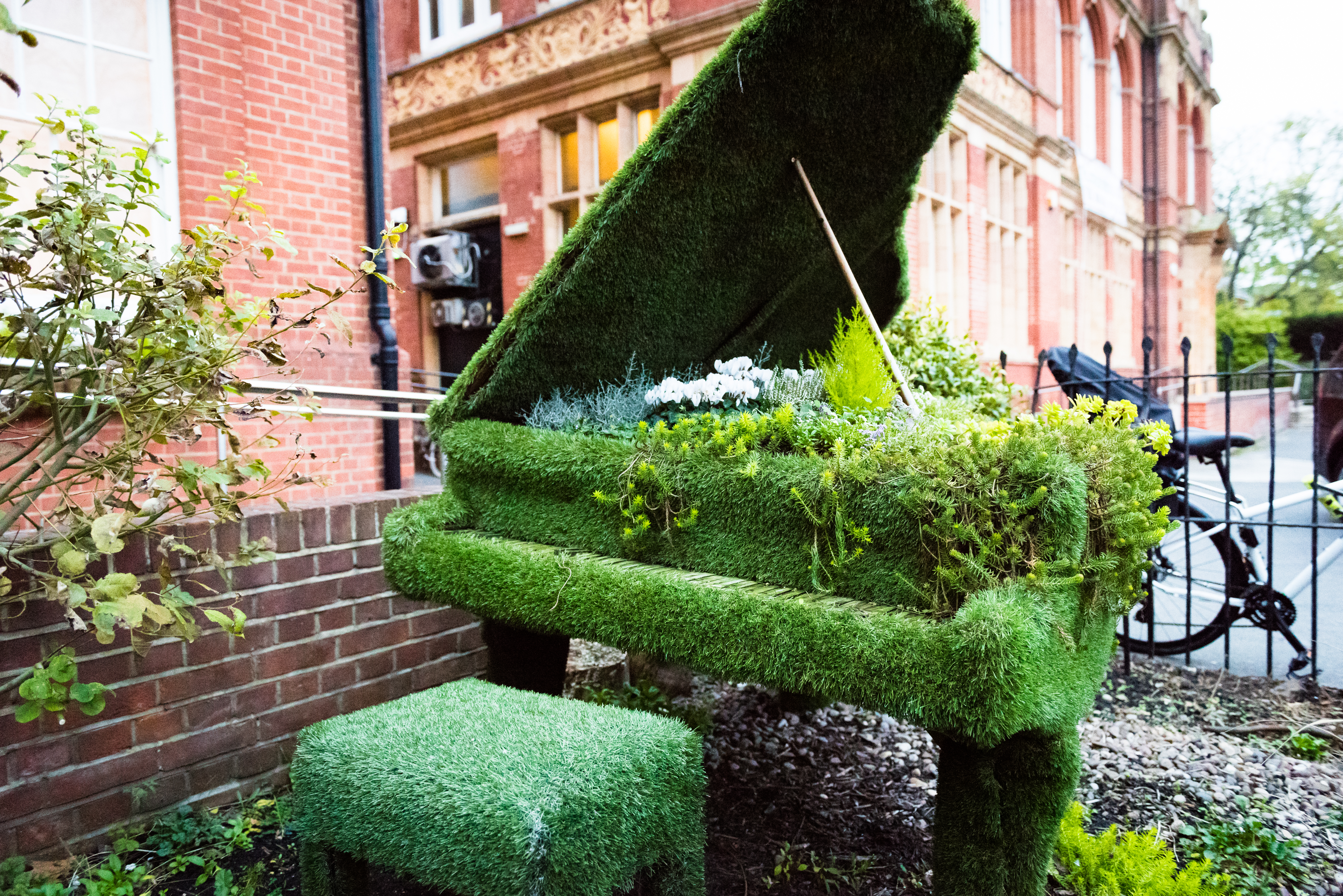 Are you interested in helping to shape the future of one of the country's oldest arts Conservatoires? Are you passionate about the place culture can play in transforming lives? Do you want to make a difference to the quality of life of people in Greenwich and Lewisham? If so, you may be interested in becoming a Board member of the Blackheath Conservatoire.
We are looking for enthusiastic, committed and engaged people to work with an established Board of Trustees and exceptional leadership team to lead the development of this much-loved art, music and drama education charity. Click below for further details of this exciting opportunity to either expand your experience of governance, or to join a Board for the first time. We look forward to hearing from you.
Click here for our guide to becoming a trustee.
Back to all News