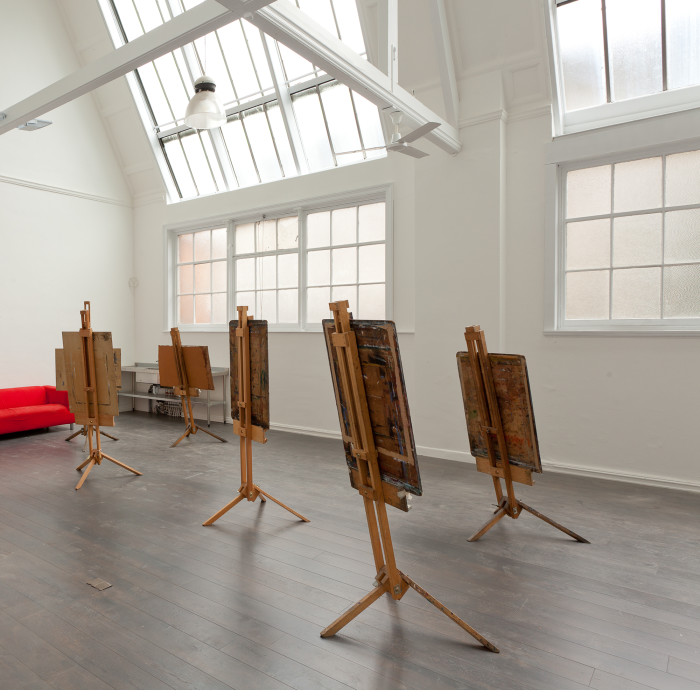 In common with many other organisations the Conservatoire has been closed since Friday 20 March, so we can do our bit to support social distancing and slow the spread of Covid-19. We send everyone in our community our best wishes at this difficult and challenging time.
We've been busy setting up virtual tuition for both our individual learners and some of our classes, and we are hoping to have an online programme in place in time for the summer term which starts back on 20 April. It's particularly great to see so many of our younger learners already up and running online and to hear from parents that lessons are helping to maintain a sense of normality, as well as providing a creative outlet whilst we're all staying home.
If you are booked onto summer term courses we will be in touch soon with our proposals. You can also follow us on social media and join our mailing list to keep up to date with all developments.
On social media we are sharing wonderful performances by our tutors and fascinating photographs and facts about Blackheath and our history to help keep spirits lifted. Soon we will also be adding in a weekly programme of videos and short activities from our gifted tutors to help provide a creative boost for your day!
Our students, tutors and the local community are what make the Conservatoire such a creative and inspiring place to be, and we cannot wait until we have everyone back together to enjoy the exciting buzz of playing, acting, drawing and creating about the building once more!
Back to all News