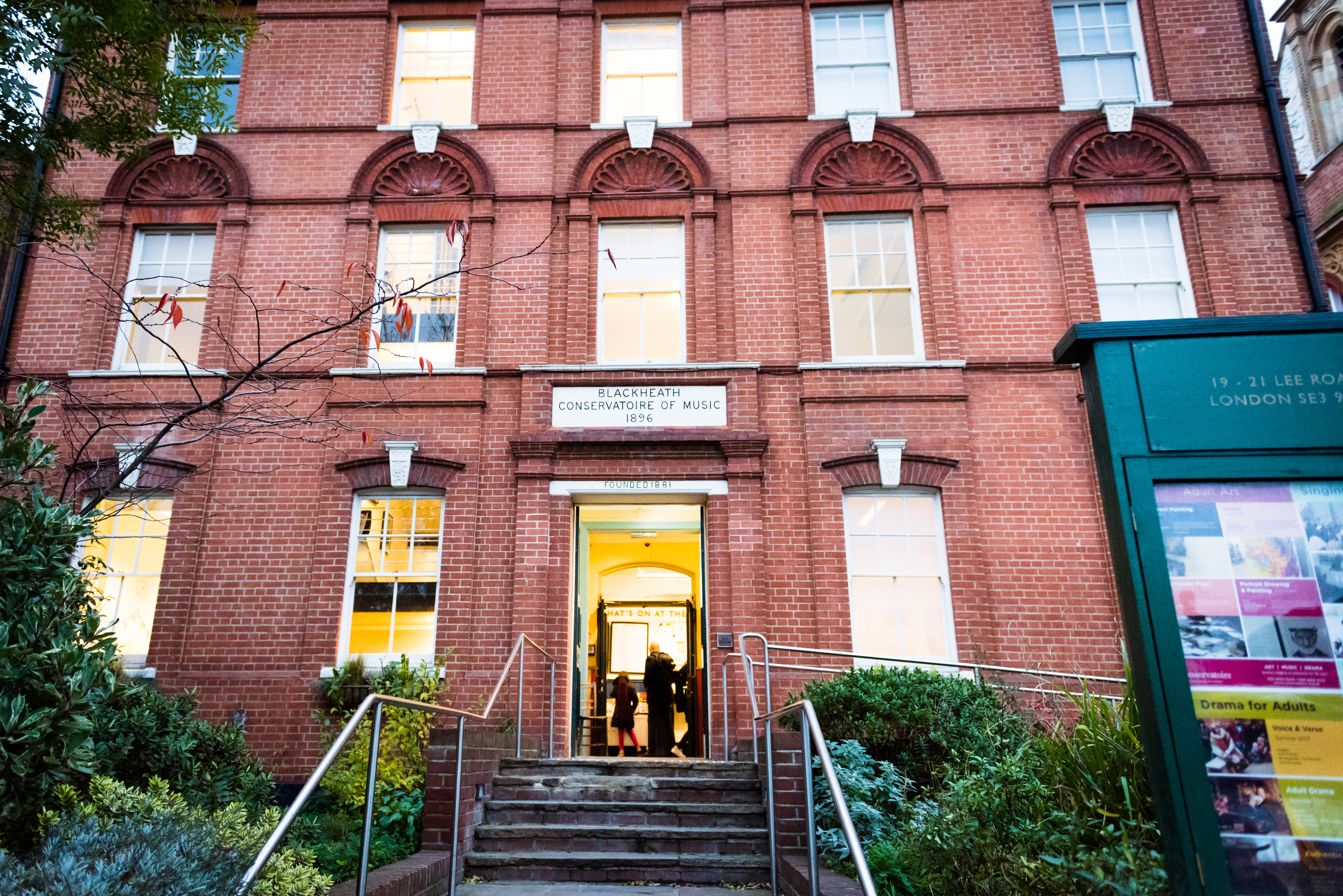 The Conservatoire will be back in our buildings for the Autumn Term.
The team is very excited to be able to return and to welcome our wonderful tutors and students back!
Individual tuition will start on the week of Monday 7th September, and Group classes will start on the week of Monday 14th September. However, we will be offering learners the choice of being online or in the building for individual tuition where we can, and there will be some group courses that will remain online.
We expect Early Bird booking to start from Monday 10th August and regular booking to start from Monday 17th August. As well as phone and email bookings, our Reception will be open for in person bookings from 10th August as usual (cards only please).
We will be making a number of changes to our operations in order to make the buildings and our classes Covid-19 secure. We will publish guidance on our website and send relevant information to learners before classes start. We are working as fast as we can to finalise all these issues, and very much hope our lovely students will bear with us as we have to change what you are used to, so that we can keep everyone safe. At the moment we expect to be asking all visitors to wear masks in communal areas, clean hands on the way in and out of rooms and the building, and accept different ways of being taught, for hygiene reasons. We do expect everything to take more time, especially as we get used to it, so we will ask everyone to be patient. We will not have a waiting room or sitting space in the corridors but our Creativity garden will be available for waiting in.
We will also be keeping most of the doors and windows open for the best ventilation, so please be aware you may need to wrap up much more than you used to in our building!
We look forward to seeing you in the Autumn.
Back to all News