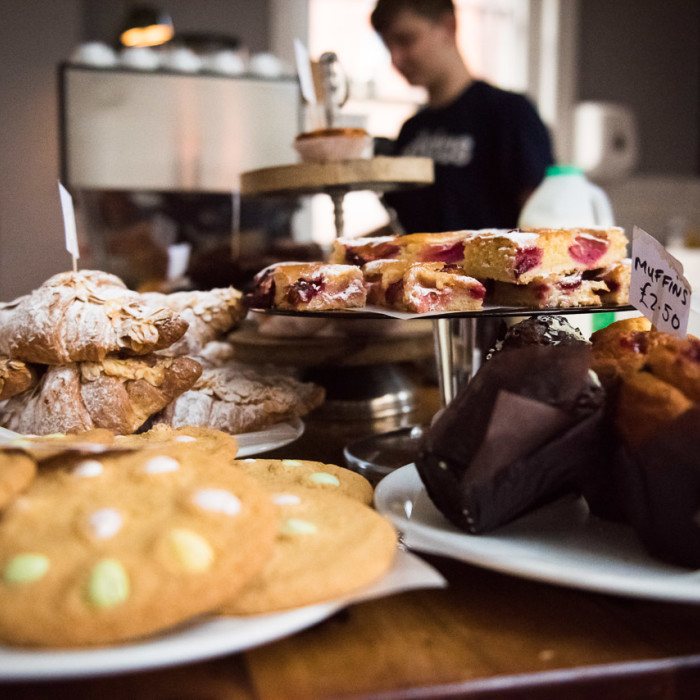 We are now welcoming tenders for the running of the café at the Conservatoire.
This is an exciting opportunity to work alongside and in partnership with a leading arts and education charity to enhance a community asset and cultural hub. As an established arts education charity, with a reputation as a centre of excellence for art, music and drama, our purpose is to inspire, nurture and educate.
Interested? Fill out this expression of interest form and return it to us by 20th October.
*If you're on a phone and just want to have a read, download this PDF version as it'll be easier to read.
Back to all News