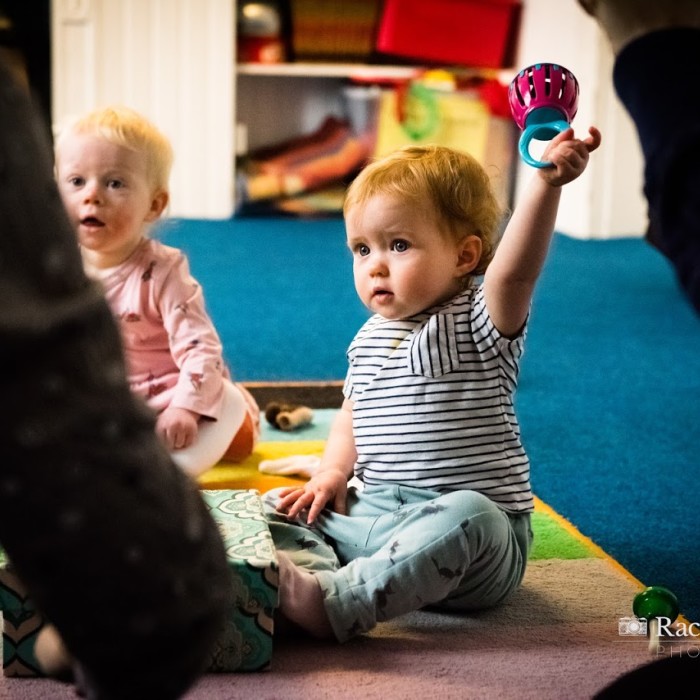 Summer Holiday:
Thula Mama (Music, Bump to Crawling)
Thursday 28th July, 10.30 - 11.30
Thursday 4th August, 13.45 - 14.45
OR Thursday 11th August 10.30 - 11.30, each for £9
A harmony singing group especially designed for babies and their parents, carers and parents-to-be. Enjoy the benefits of singing with your baby in a group and learn a unique collection of soothing and inspiring songs from around the world. You are welcome to book for all three classes, or to drop in when it suits you.
The Wonder Garden (Yoga, 18-36 mths)
Wednesday 27th July
Wednesday 10th
OR Tuesday 16th August, 09.30 - 10.30 for £9
Explore the wonderful world of children's yoga and mindfulness through this creative story-time class tailored for toddlers! Each little yogi will go on an imaginative yoga adventure that builds creative, physical and communication based skills
Autumn Term:
Sing With Me (from birth-3 yrs)
Tuesday's 11.30 - 12.15
6th September - 6th December (13 weeks £130)
Tutor Hilary Dolamore
Come along to a chat-and-sing session for parents of pre-schoolers to enjoy music as a source of physical, spiritual and mental well-being. Together we will explore the uplifting experience of singing in a group, and enjoy the chance to meet other parents for a sing and chat in a relaxed and supportive environment
Also running this Autumn Term will be our old Early Years Music favourites Tiny Tots (6-18 mths), Toddler Tunes (18-36 mths), Little Maestros (3&4 yrs), Family Music (0-5 yrs), Highly Strung! Ukulele Group (3-5 yrs), and Junior Musicianship (5&6 yrs).
Places are limited and popular so it's advised to book early!
To enrol call 02088520234 or email info@conservatoire.org.uk
To view our full range of Summer Holiday Early Years courses visit https://www.conservatoire.org.uk/summerholiday/ey and Autumn Term courses visit https://www.conservatoire.org.uk/courses/early-years/music
We hope to see you soon!
The Conservatoire
Back to all News