Free Taster Sessions!
Free Taster Sessions!
Here you can find links to our free taster sessions for early years music classes. They'll give you a flavour of our fun and engaging regular online classes, and there will be special discounts if you decide to subsequently book onto a full course.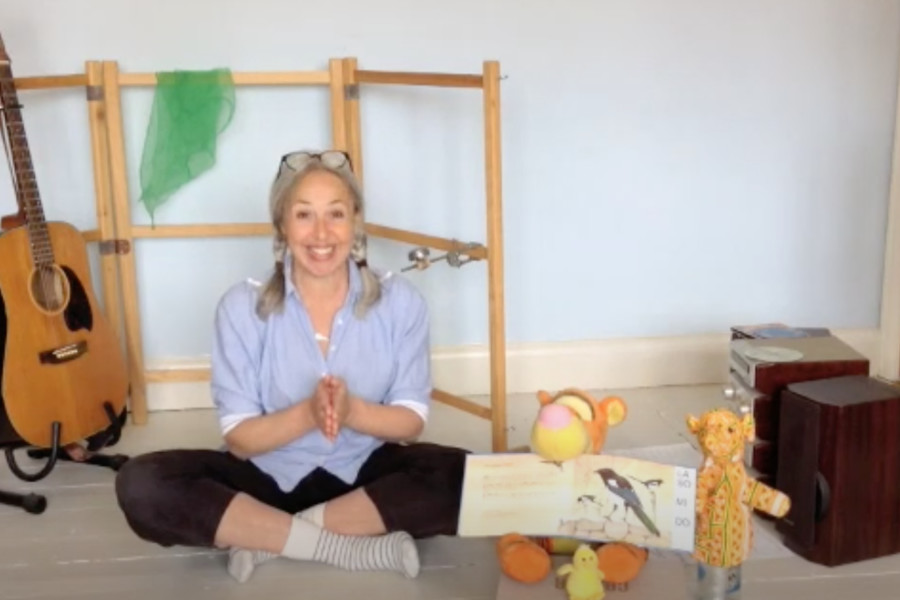 Tutor Hilary Dolamore did a LIVE Early Years Music Facebook session on last week - don't worry if you missed it! It's here.
AND until 5th June only, we've uploaded a sample video of each of our early years music classes to our YouTube channel for you to watch for free.

Tiny Tots (6-18 months) with Jo, Toddler Tunes (18-36 months) with Rita, Little Maestros (3-4 yrs) with Hilary, Highly Strung! Ukulele Group (3-5 yrs) with Jay and Junior Musicianship (5-6 yrs) with Lucy are all up there; so take your pick and see an 'episode' of what could soon be your whole box set! We've put them in to a handy playlist.

But be quick! They'll only be up until 5th June.
Our child-centred, engaging and thorough Early Years Music Programme develops music skills from first responses to group performances, while taking the first steps towards improvisation and composition. Our curriculum has been thoroughly thought and specially designed as to reach children of different backgrounds and abilities, our holistic approach catering for all needs and different ways of learning. You can find out more about the philosophy behind the fun here.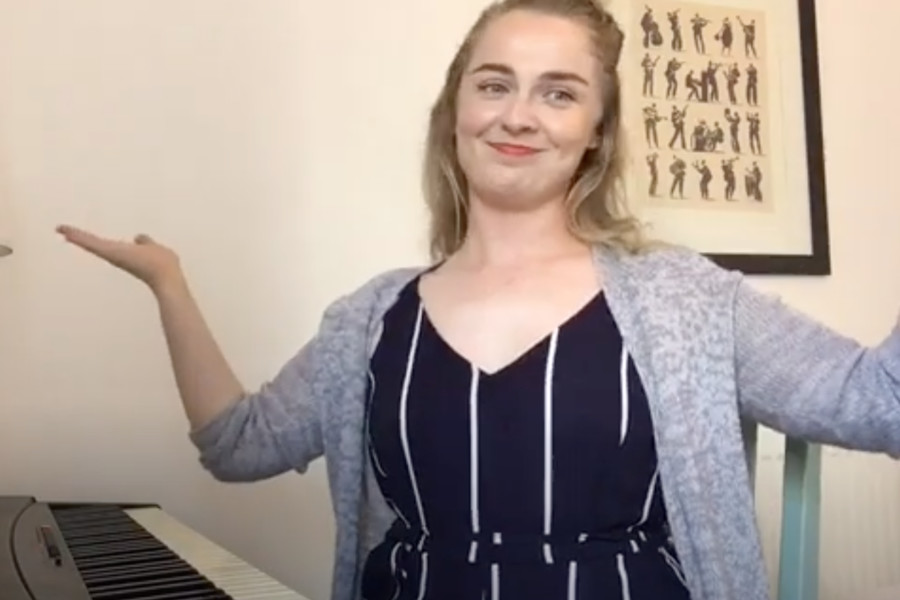 We are offering a 15% discount off all Early Years courses if you book for a full course before 5th June 2020. Use Discount Code BC3 when enrolling.
*Terms and conditions apply: 15% Discount applies to all early years music classes courses currently available at The Conservatoire, Blackheath. Use code BC3 to validate discount when enrolling. 15% Discount valid until 5th June 2020. Not valid with any other offer.