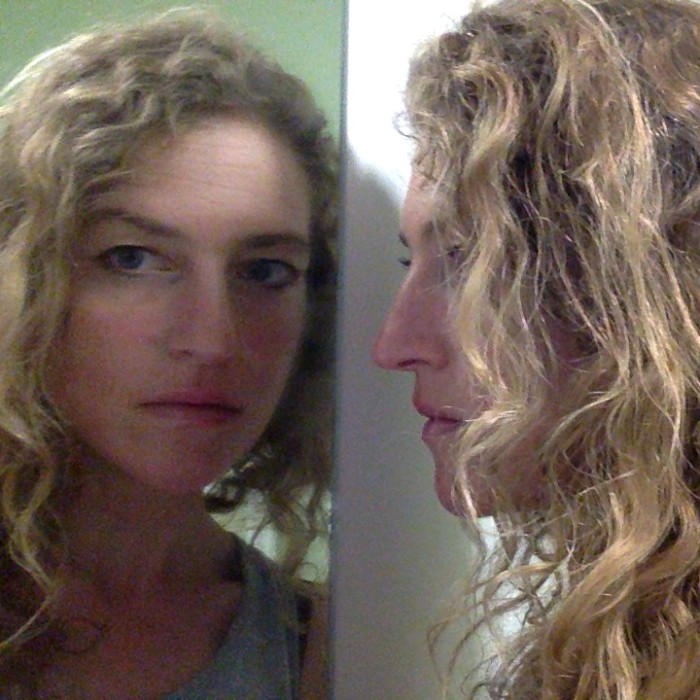 Hannah studied B.A Fine Art at Goldsmiths College and M.A Fine Art at Central Saint Martins College, and is also an Art Psychotherapist in training.
Hannah is an interdisciplinary artist working across different mediums, interested in art as a means to tell and share stories. She has worked in arts education for a number of years, in schools and galleries, in the community and running art workshops as a private tutor.
She enjoys working with people of all ages and abilities and is passionate about art. By introducing students to a diverse variety of artworks and art practices, Hannah aims to fuel their curiosity and to dispel the fear of making a mistake; to facilitate the development of independent creative identities; and to encourage a sense of freedom, inquisitiveness and joy about making art.
Back to all Tutors