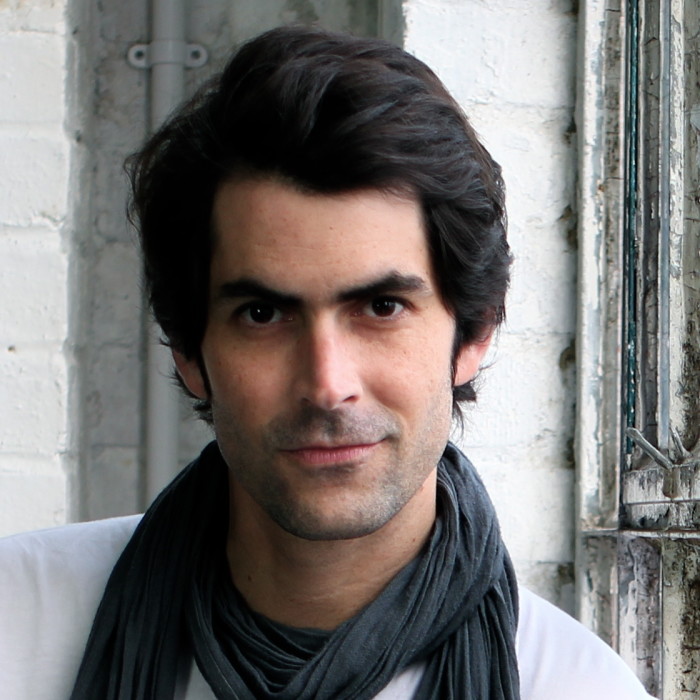 Nick Cuthell is a New Zealand artist living and working in the UK. He trained at the Charles Cecil studios in Florence and the Art Students League of New York. Nick has a well developed portrait practice and has painted many notable sitters including Her Majesty Queen Elizabeth II. Nick has taught painting to artists of all levels in the UK and New Zealand, with a particular focus on portraiture, still life, the figure, and landscape painting, he hopes to share his great love for painting in all his work.
Former director of the New Zealand Portrait Gallery, Avenal McKinnon: "While
Nick Cuthell's art is noted for its luscious brushwork and sure colour harmonies, a sensitivity for composition combined with a fine handling of light and shadow; he has that quality which defines a really good portrait artist – to be able to look into the heart of his subjects and paint that.
Back to all Tutors