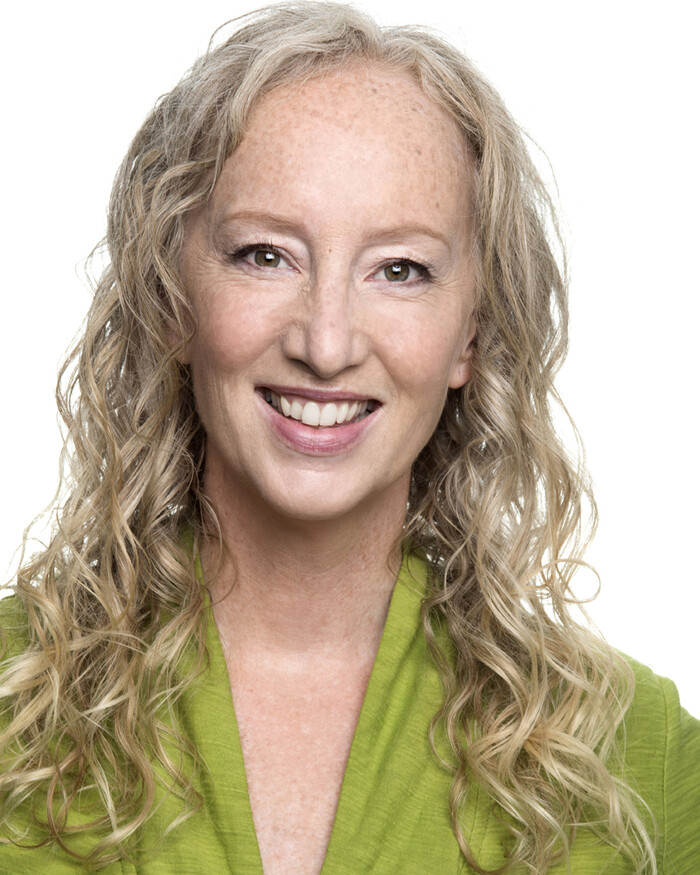 Debbie is a passionate singing teacher based in Greenwich offering one-to-one lessons across South East and East London.
Debbie Bridge is an accomplished singing/acting teacher, whose style is one that is focused on your needs as a singer /actor/speaker/performer. She has experience of teaching children and adults, covering a huge age range of 13 to 70 years old. Since 1998, Debbie is passionate about teaching in a safe environment to help students grow.
She is very down to earth and has a friendly approach; every lesson is geared towards her student's own pace, and not hers. She has lots of experience with teaching adults and enjoys coaching people who have had a lifelong dream of being able to perform to the best of their abilities.
She is a graduate of the University of British Columbia, Canada. Has done workshops with a wide variety of tutors all over the world which included the Morzarteum, Satzburg, London, Austria and Banff Centre of Arts, Canada. She is a recognised member of the Royal Society of Musicians and Equity.
Having experience of performing all over the world, producing her own shows – in particular for cabaret - and workshops, has given Debbie a lot of experience of being the fully rounded performer into today's tough market. She has performed as a busker, in large concert halls, acted in film and everything in-between.
Debbie is very patient and will do whatever she can to help you perform to the standard you hope for.
Back to all Tutors