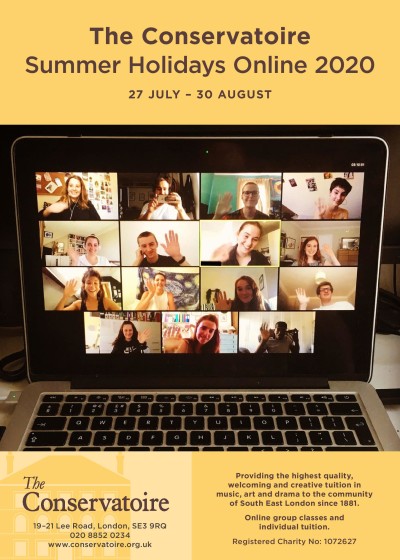 Summer Holiday Online Course Guide
Click here for a handy downloadable, printable brochure of all our online courses happening this Summer holiday.
Summer Holiday Online (995 KB, PDF)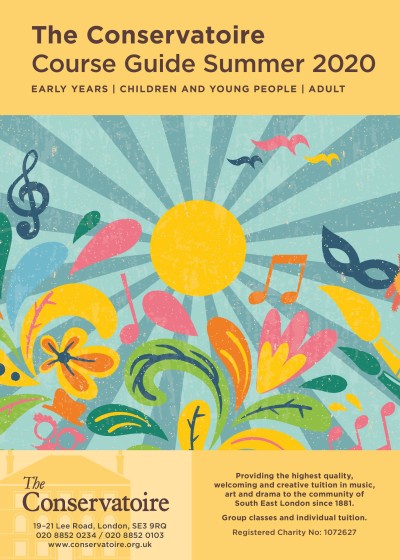 Summer Term Course Guide
This is what we intended to be doing this term! Please click 'Remote Learning Courses' above for our real Summer term programme, or have a look in here for a taste of what we usually do.
Summer 2020 (4.11 MB, PDF)