Autumn Term
We're so excited to welcome you back however you decide to join us!
Keeping you Covid-Secure at The Conservatoire
Click below to see everything we're doing to keep you safe if you're joining us back in the building.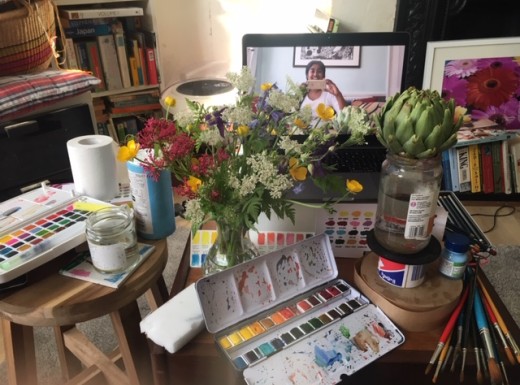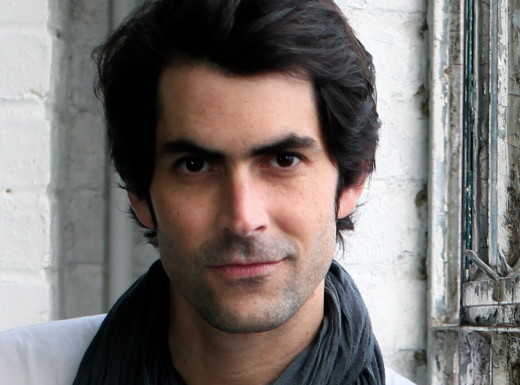 Don't miss a beat
Join our newsletter for updates on special events, news and booking information!
Stay in touch