Christmas Holidays!
Please note we will be closed from 20th December, and reopen on 2nd January!
Spring Term
The first day of term is Monday 6th January, so if you are starting classes next term, it will be in that week!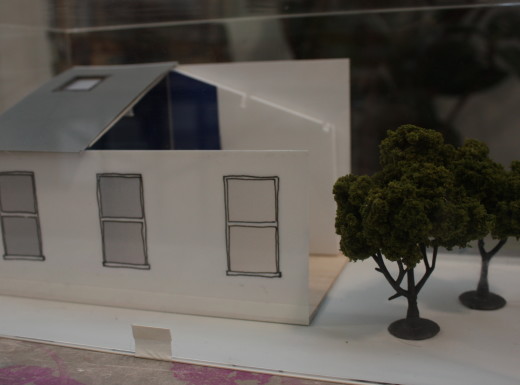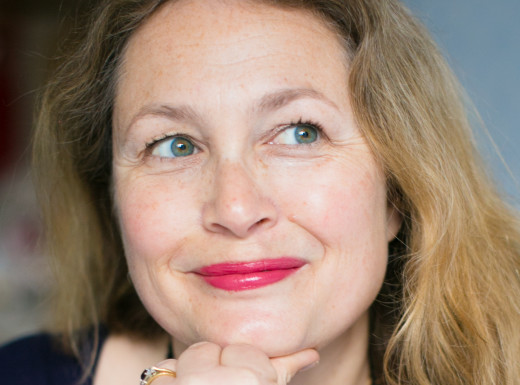 Don't miss a beat
Join our newsletter for updates on special events, news and booking information!
Stay in touch