We are hiring!
We are looking for a flute tutor to start next term. Click the link below for our Jobs page for more details!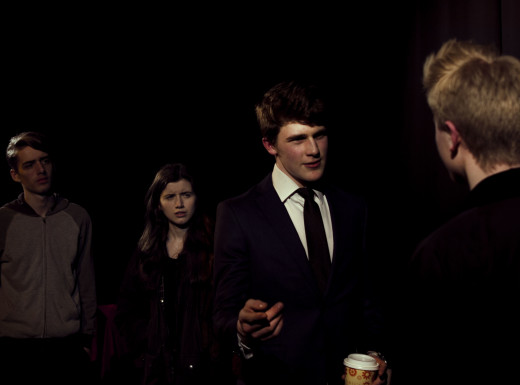 Course of the Week

English Speaking

Are you a non-native English speaker who is fed up of people saying "what?" "sorry?" "say again" or misunderstanding you? This is for you.

Find out more here View all courses
Don't miss a beat
Join our newsletter for updates on special events, news and booking information!
Stay in touch