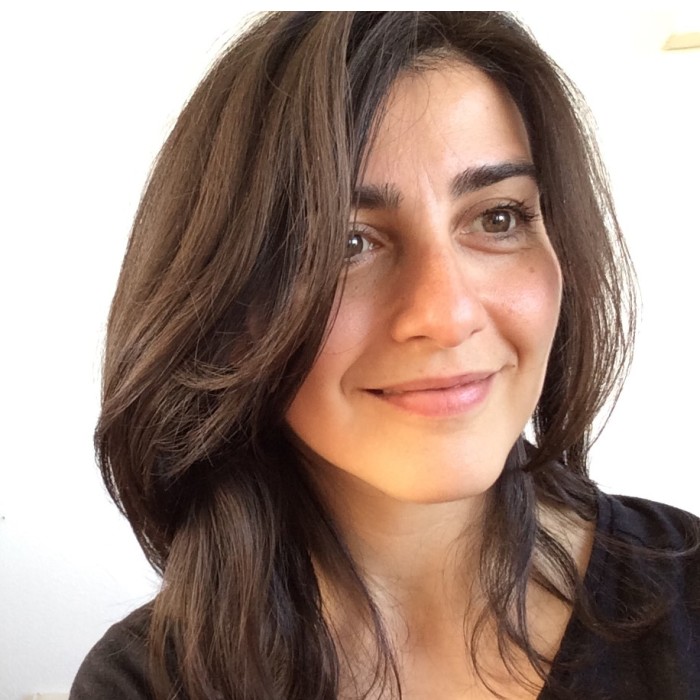 María loves how music can help people to grow and overcome difficult situations or personal limitations. She believes that a teacher who really cares and keeps being motivating over time can do so much for a pupil's progression. Her aim is to help her students believe in themselves and their personal value through their musical journey. She is a strong fan of her students and tries to keep a positive, upbeat approach no matter who enters through her door.
Born in Spain, she completed her Master degree in Piano and Theory of Music with distinction at the Conservatory of Córdoba and Granada in Spain. While studying music, she also graduated in Translation and Interpretation and Humanities.
She won a definitive public teacher position in 2003 after passing the public examination with the highest score of her region, and worked on different conservatories of music for several years. While working in Seville, she took part in an innovating project from the Barenboim-Said Foundation, regarding education of music in early childhood. This program had been developed in Palestine and Berlin. It is based on the benefits of learning music from an early age, and on how music can be a bridge to communication, understanding and inclusive values. This was a very inspiring experience which influenced her approach to teaching music to small children through play and movement.
In 2006, she was granted a scholarship to study Pedagogics and Child Development Psychology at the Vrije Universiteit in Amsterdam. There she felt enamored with the fresh air, Jan van Eyck paintings and the reflections on the water and decided to stay. While there she worked as a piano and a theory of music teacher at different schools, whilst also being a Spanish lecturer at the University of Amsterdam. After 7 years living in Holland, she moved to London and found a home in Blackheath.
Back to all Tutors