Sue Harris trained at Epsom School of Art & Design and Nottingham Trent University in textile design. She has a PGCE Art Teachers Certificate from Goldsmiths. She has worked as a class teacher in primary schools, and as an artist running workshops in primary & secondary schools and with adults. Her specialism is in fine art textiles, particularly papermaking and collage. She greatly enjoys helping children and adults to express themselves creatively, in formal and non-formal settings. She has worked at the Conservatoire since 1993, and has been the children's art coordinator since 2009.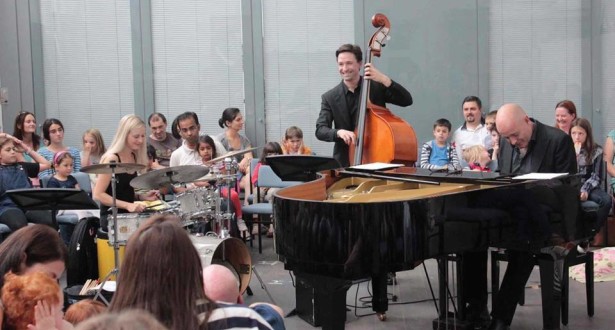 Link Block
kawjdfhagf l`egf`esuy fyg . uyagf uygfyusg fuy gfyzd . fgdyfg zdyfg izdyg fuzyd gfuiydg fudyg fudyg fuyzdg fuyzdg fuyzg dxfuygzxduyfg uxyzd
Test
Music is a language that doesn't speak in particular words. It speaks in emotions, and if it's in the bones, it's in the bones.
Keith Richards
Test Block no image 1
i hsdiug hsdilugh i uhgksdfhg kljs hrlkg hskdgkjhzdg asdfg sgr srgadrhh th j ii euhaiuhg iuhg ug iu gfiusegf iusgfious giugs fiusgiugisudgfi
Test
Link Block no image 2
i hsdiug hsdilugh i uhgksdfhg kljs hrlkg hskdgkjhzdg asdfg sgr srgadrhh th j ii euhaiuhg iuhg ug iu gfiusegf iusgfious giugs fiusgiugisudgfi
Test
Back to all Tutors