Autumn Term Now on Sale!
Booking is now open for the Autumn Term 2022, and it's packed full of Art, Music and Drama for all ages!
We're hiring!
Single Central Record Data Clerk - The Data Clerk is responsible for populating the Conservatoire's newly developed Single Central Record (SCR), a key element to safer recruitment and record keeping.
Main phone line down
Apologies if you have been trying to reach us. Please call us on 020 8852 0103 in the interim.
Course of the week

Textile Design (16+yrs)

Learn to design and produce beautiful original textile designs by painting directly onto fabric.

Find out more here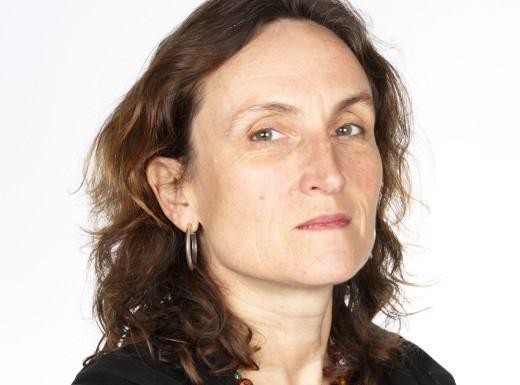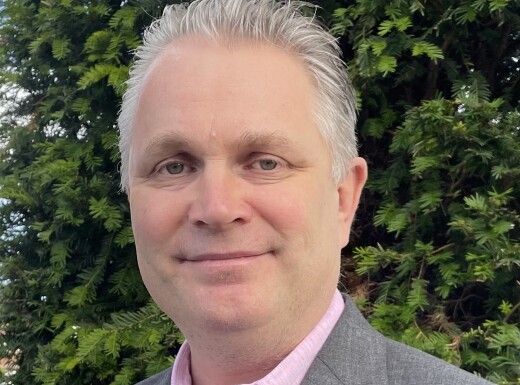 Don't miss a beat
Join our newsletter for updates on special events, news and booking information!
Stay in touch