Autumn Term 2021
Join us this Autumn term for a wide variety of Art, Music and Drama courses for all ages!
October Half Term 2021
Our October Half Term courses are on sale NOW! Take sneaky peak at the plentitude of art, music and drama courses available.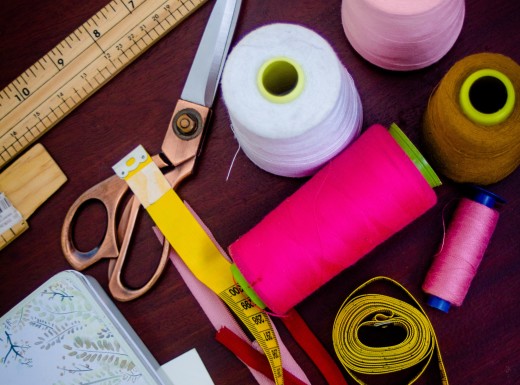 Tutor Of The Week

Penny Follows

Join the rebellion against fast fashion with the #stitchitdontditchit movement and learn how to mend your clothes in one of Penny's courses!

Find Penny's Adult Courses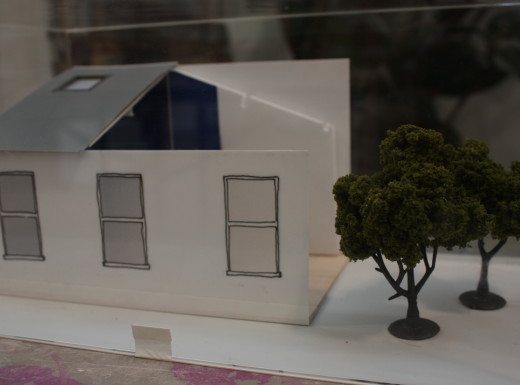 Course of the week

Home Improvements - Ideas from an Architect

Work with an architect-interior designer on twelve case studies to help you navigate renovations to reinvigorate your home.

Find out more here
Don't miss a beat
Join our newsletter for updates on special events, news and booking information!
Stay in touch