Lockdown 3 Plans
We plan to maintain online classes until February half term, at which time we will review in line with government guidance and restrictions. Click below to see the full details and all of our continuing and cancelled courses.
Half Term is now on sale
Our phone lines are open Monday - Friday, 9am - 5pm. Give us a call and get enrolled!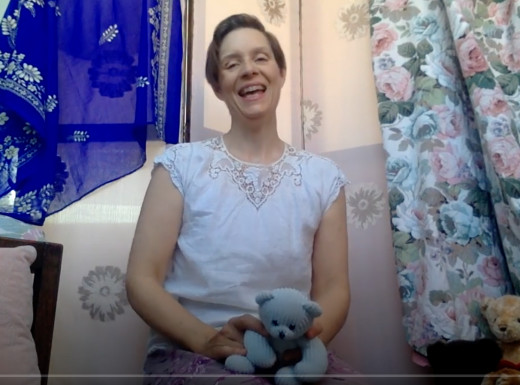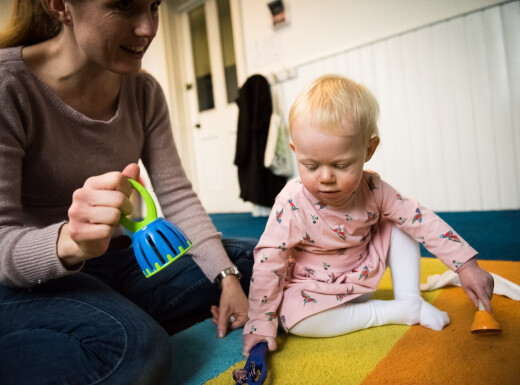 Course of the week

Toddler Tunes (18-36 months)

At this stage, we begin to build solid foundations for our future musicians. Spaces available on Thursdays at 11.30am with Jo (above)!

Find out more here See all early years music!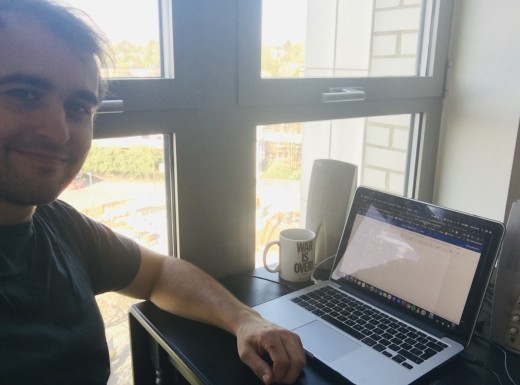 Don't miss a beat
Join our newsletter for updates on special events, news and booking information!
Stay in touch