Want to run our café?
We are now accepting tenders for the café space at The Conservatoire; click below for more details and to find out expression of interest form.
October Half Term 2021
Our October Half Term courses are on sale NOW! Take sneaky peak at the plentitude of art, music and drama courses available.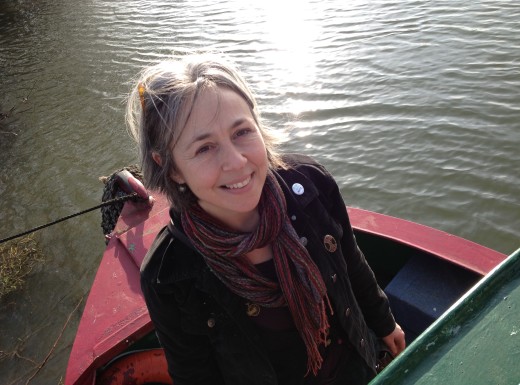 Course of the week

Circus Skills

Come and join the Conservatoire's Circus with tutor James Waters on Monday 25th October, 9.30am - 12pm OR 1pm - 4pm (£30)!

Find out more here
Don't miss a beat
Join our newsletter for updates on special events, news and booking information!
Stay in touch