Plans from December 3rd
We will be reopening and resuming in-person lessons from December 3rd for the remainder of term!
Keeping you Covid-Secure at The Conservatoire
Your safety is important to us, so we've made some changes to the way our building and classes work. Details below!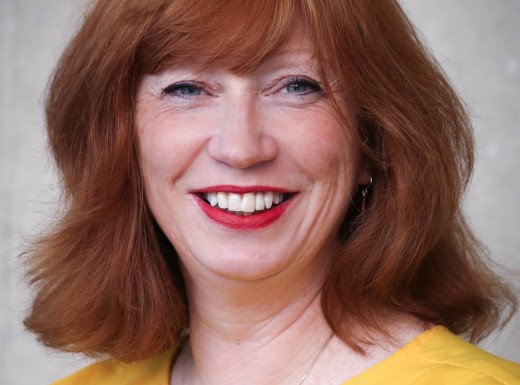 Introducing our new Executive Director!

Kay Sandford-Beal

We're delighted to welcome Kay, our new Executive Director, to the team. Click below to learn all about her and see what she's got to say!

See the blog post here
Course of the week

Illustrated Alphabet

Never too late to start a course is it? Illustrated Alphabet is starting 19th November and running for 4 weeks. Learn to write nice letters!

Find out more here See all adult art courses!
Don't miss a beat
Join our newsletter for updates on special events, news and booking information!
Stay in touch