Did you know that we have rooms available for hire at the Conservatoire?
Perhaps you are a music student at a local Conservatoire or University and struggle to book practice rooms during peak times there.
Or maybe your neighbours complain when you practice at home, and you want somewhere you can practice without worrying about the noise.
Perhaps you are preparing for a music exam and need to rehearse with an accompanist somewhere with a piano.
Do you need to audition musicians for an orchestra or ensemble?
Or maybe you would like to hire a space to conduct meetings, put on an event, or even as a change of scenery from working from home.
You can hire:
Music Building:
Various practice rooms in the Music Building which are all equipped with a piano, one with a harpsichord and one with a drum kit!
Two larger rooms in the Music Building both with a piano, ideal for either practice, ensemble rehearsals or meetings.
From just £10 per hour, you can hire any of our music rooms or studios.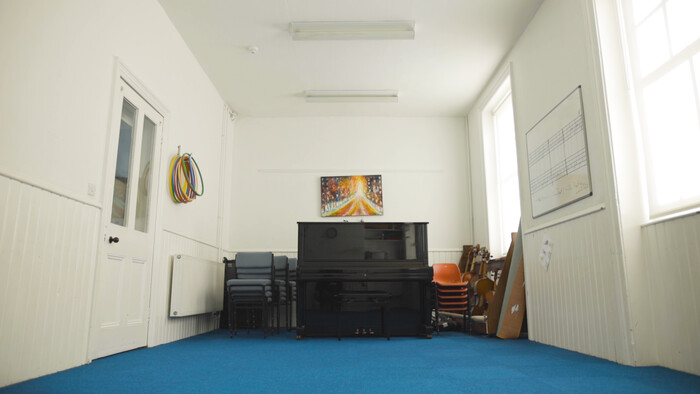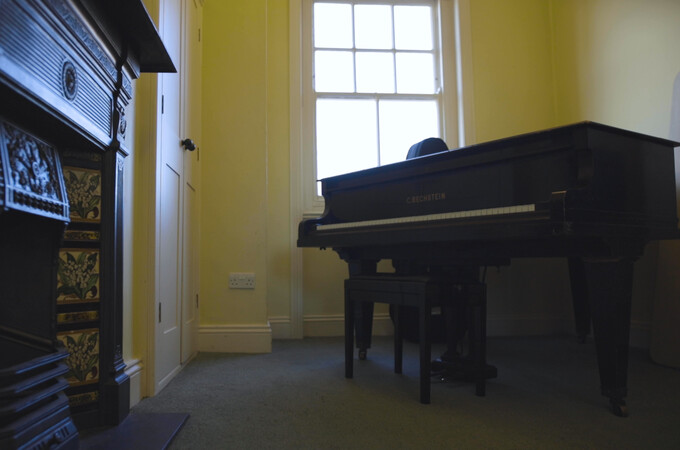 Art Studio:
A beautiful Victorian Art Studio, which can be hired for meetings, photo shoots, rehearsals, exhibitions and concerts when available.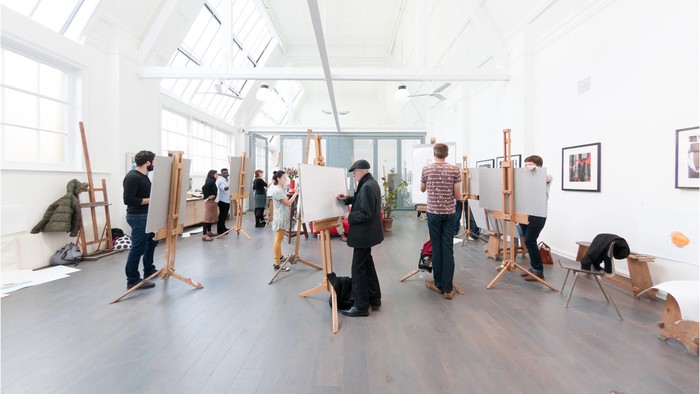 Our wonderful building is part of the oldest purpose-built cultural complex in London and includes one of the last-remaining Victorian art studios in the country, but at heart, we are a community organisation, and we always seek to develop and deepen our links with the areas we serve. Read more about the history of our building here.
The Conservatoire is situated in the heart of Blackheath next to Blackheath Halls and is within walking distance to Blackheath Station as well as various bus stop routes. There is a cafe on site as well as access to WiFi in all of our rooms.
To enquire about hiring any of our spaces, call reception on 020 8852 0234 or email info@conservatoire.org.uk