Children and Young People (8-15 yrs)
Children and Young People (8-15 yrs)
Welcome to our festive programme for children and young people aged 8-15 in December 2021. All the courses below can be booked by giving us a call on 02088520234 or by popping in to see us at reception. For more information you can also email info@conservatoire.org.uk.
You can also find some festive events on our Events page, including Wreath Making, Advent Calendar Workshop and our annual production of The Nutcracker.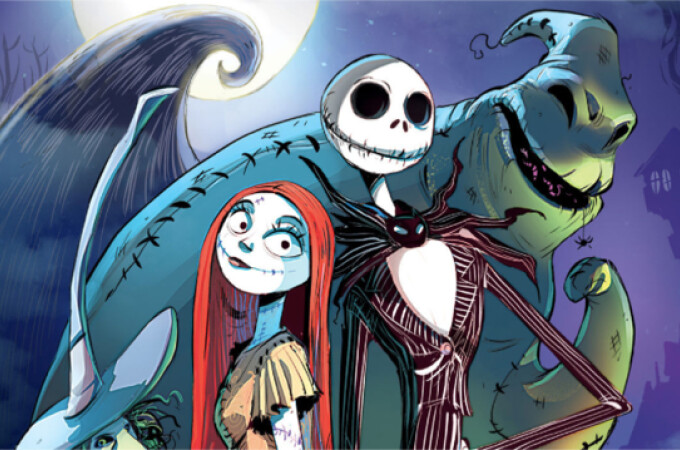 The Artmare Before Christmas! (Art, 8-14 yrs)
Tuesday 14th December, 16.00 - 18.00 (£20)
Inspired by Tim Burton's Nightmare before Christmas this 2 hour workshop will explore holiday storytelling with a twist. Create your own 4 panel seasonal cartoon in ink, to print as spooky, fun card and collaborate with others to add it to a class Zine. We will explore storytelling, comic narrative, gothic style drawing and pen and ink!
Tutor: Salina Jane
Enquire Now
Find out more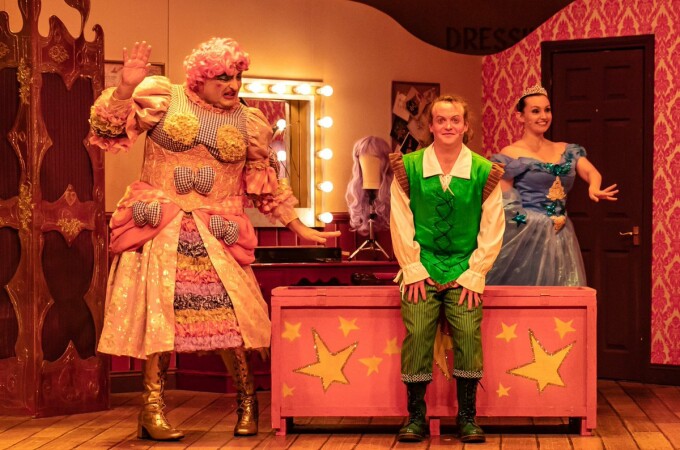 Panto In A Day! (Drama, 8-15 yrs)
Saturday 18th December, 09.30 - 15.30 (£50)
He's behiiiind yoouu! Come along to the Conservatoire to explore the great British tradition of the pantomime! A fun-filled day packed with silliness galore – learn what makes a pantomime tick, from the tallest point of a dame's wig, to the shiny gleam on Buttons' buttons. There will be a sing song or two, gags a plenty, and lots to learn... and Christmas is officially on its way! (Oh no it isn't!) (OH YES IT IS!) Bring a packed lunch for day long courses – please no nuts!
Tutor: Alice Palmer & Stella von Koskull
Enquire Now
Find out more
Back to Festive Courses