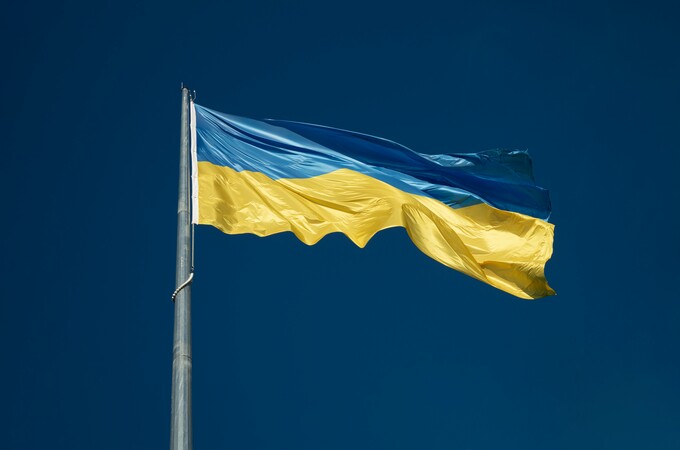 Ukrainian Choir (All ages, all levels)
Sundays 12.00 - 13.30, 7th January - 3rd March (Free)
As an expansion of our independently-funded places for refugees and asylum seekers, we are offering a choir specifically for Ukrainian refugees. This course will offer the opportunity to communicate in Ukrainian and to use music as a joyful channel to escape the pressures of everyday life, learn new skills and make new friends. Come along to the Conservatoire's Studio to take part in this Ukrainian Choir for all ages. Under the guidance of choir leader Tetiana and accompanist Oleksandr, you will sing Ukrainian songs as well as music from other repertoires and genres. This is a group class open to Ukrainian participants of all ages – bring your friends and meet new people!
Tutor: Tetiana Hnatiuk & Oleksandr Filiak
Enquire Now
Find out more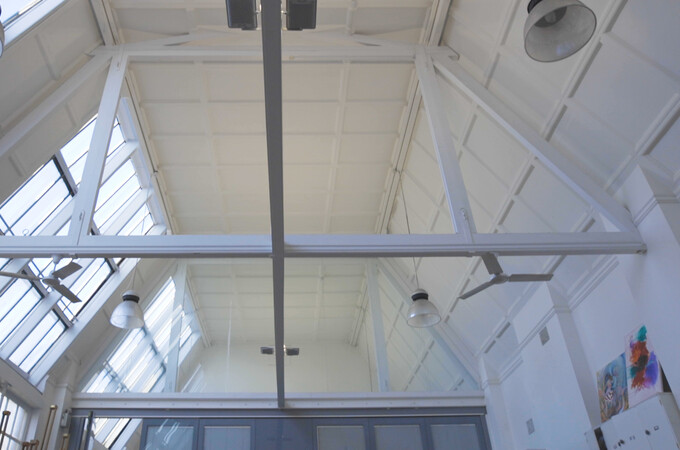 Art & Wellness Group for Mums
Thursdays, 13.15 - 14.45, 11th January - 21st March (Free)
Come along to the Conservatoire's studio to take part in our new Arts Wellness group for mums. This is a pilot programme running for 10 weeks, exploring themes such as, Self, Self esteem, Self Care, Culture, Compassion and Connection. We'll do this through the tactile medium of clay, some mixed media and a sprinkle of mindfulness. It will be a space for you to share, relax, recharge and reconnect with yourself and other local mums. People from all backgrounds are encouraged to attend and we especially welcome anyone who is new to the area, including mums from refugee and migrant communities. We are able to accommodate infants and babies in the class, as long as they are not yet crawling. As it is a pilot programme, we ask for your commitment of attendance, so that we can assess how we can improve for our next offering. It will be a small group, so register your interest as soon as possible. This course will be delivered in English. Tea and coffee facilities will be available.
Tutor: Jacq Lines
Enquire Now
Find out more
Back to Adults