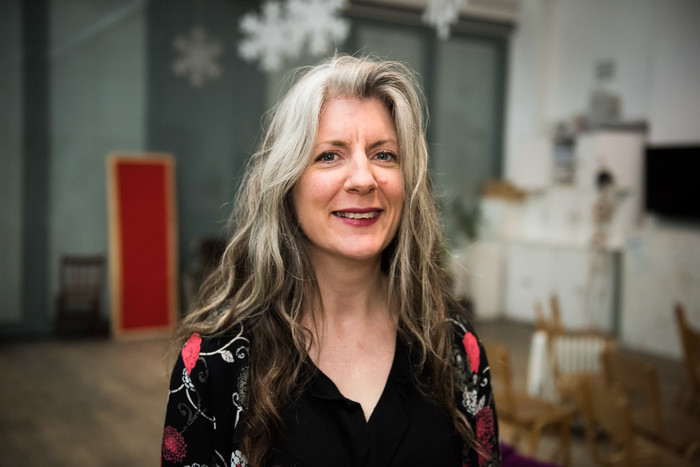 Mairéad Sheerin is a singer, choral conductor & singing teacher. She has taught individual singing lessons at the Conservatoire for the last 10 years and is our Head of Music!
She founded and directs two local choirs and is vocal consultant to several large London choirs. As a singer she has appeared as soloist with Trevor Pinnock and the English Concert as well as Glyndebourne Festival Opera. Later this year she will be continuing her recital series of mother's songs from opera and art song. Mairéad also plays the piano, cello and guitar and is covertly learning the trumpet at the same time as her middle son.
Mairéad also performs in family concerts regularly at The Conservatoire; such as Aesop's Fables and The Nutcracker.
Back to all Tutors